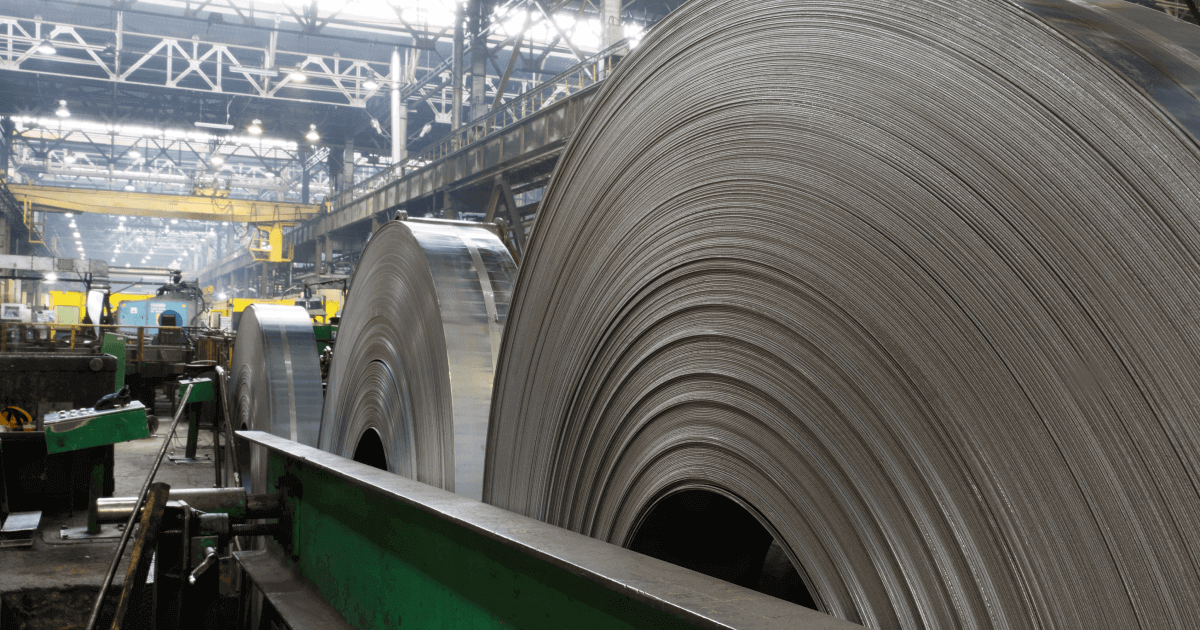 Steel production in Italy down 8.1% in March
In January-March 2022, Italian steel plants reduced steel production by 4.8% compared to the same period in 2021 – to 5.98 million tons, Italian association of steel producers Federacciai reported, according to Steel Orbis.
In March, Italian steelmakers reduced steel production by 8.1% compared to March 2021 – up to 2.11 million tons. They produced 1.25 million tons of rolled steel, 969 000 tons of flat steel, which is 0,7% less and 1.4% more respectively.
In three months of 2022, the production of flat products decreased by 1% compared to January-March 2021 – up to 2.76 million tons. But rolled products production rose by 1.4% – up to 3.39 million tons.
Italy is one of the twenty largest steel producers in the world according to World Steel. In 2021, Italy increased steel production by 20% compared to 2020 – up to 24 million tons.
---
---