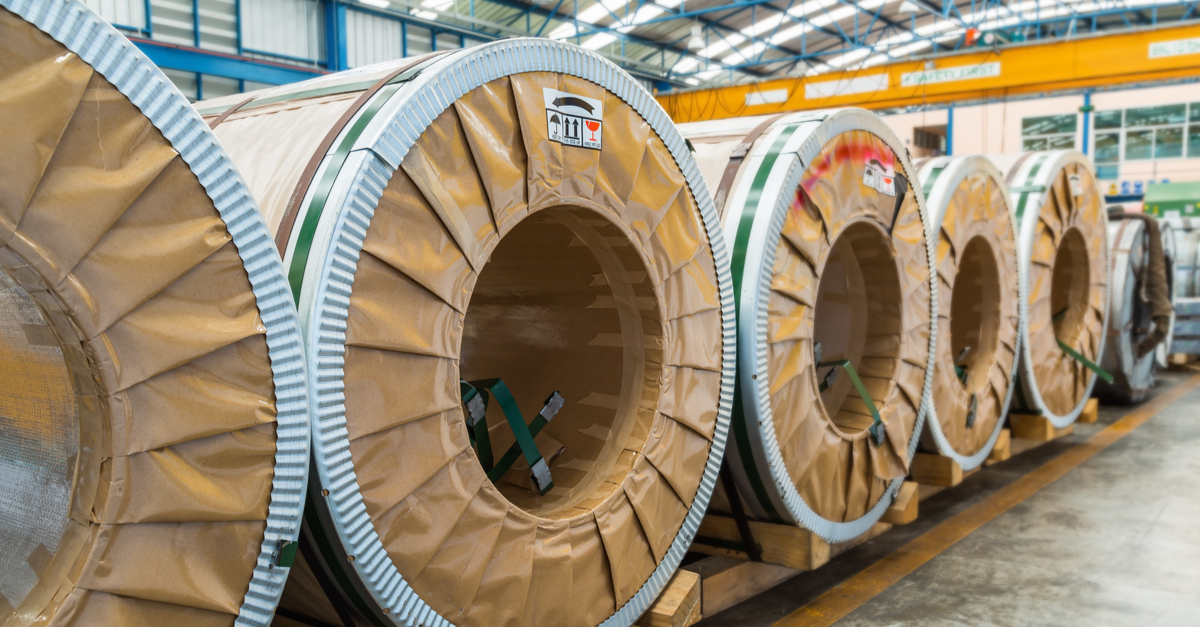 HRC
Taking into account European trade measures on imported products, local steel sales will increase
Italian steel distributors are struggling to raise prices. Given the European trade measures against imported products, sales of locally produced hot-rolled coils will increase in the coming months. This was stated by the Italian steel trade association Assofermet, Kallanish reports.
Recently, EU steelmakers announced the first step in raising prices for hot-rolled coils for January delivery, in an effort to overcome high energy and raw material costs. A second round of price increases is expected in the near future.
Uncertainty remains in the Italian market, driven by a decline in flat products sales and low margins. Weak end-user demand is exacerbating the difficulties for service centers to raise HRC prices demanded by producers.
«Restriction of roll production did not support final prices. Due to the reduction in sales volumes, stocks remain at a high level, but the volumes of products ordered from import suppliers are gradually decreasing,» the association notes.
The current weak demand for coils is likely to recover slightly in the first quarter of 2024. The service centers remain seriously concerned about the requirements of CBAM. It obliges importers to declare a number of data on the production process, which many non-EU steel mills are not yet able to provide.
«The situation in November promises to be difficult: the new conflict on Europe's doorstep increases uncertainty, especially regarding the supply of energy resources, which strongly affects the prices of steel products. Although demand for coiled steel remains weak, prices appear to have bottomed, so distributors are currently inclined to increase their inventories in view of a possible market rebound," concludes Assofermet.
As GMK Center reported earlier, world prices for hot-rolled coil during October showed mixed trends with regard to regions. In the EU market, product quotations fell under the pressure of cheap imports and overcapacity. In the US, on the contrary, prices rose due to a reduction in supply and an increase in the order fulfillment period, and in India – prices were stable amid stable domestic demand.
---
---