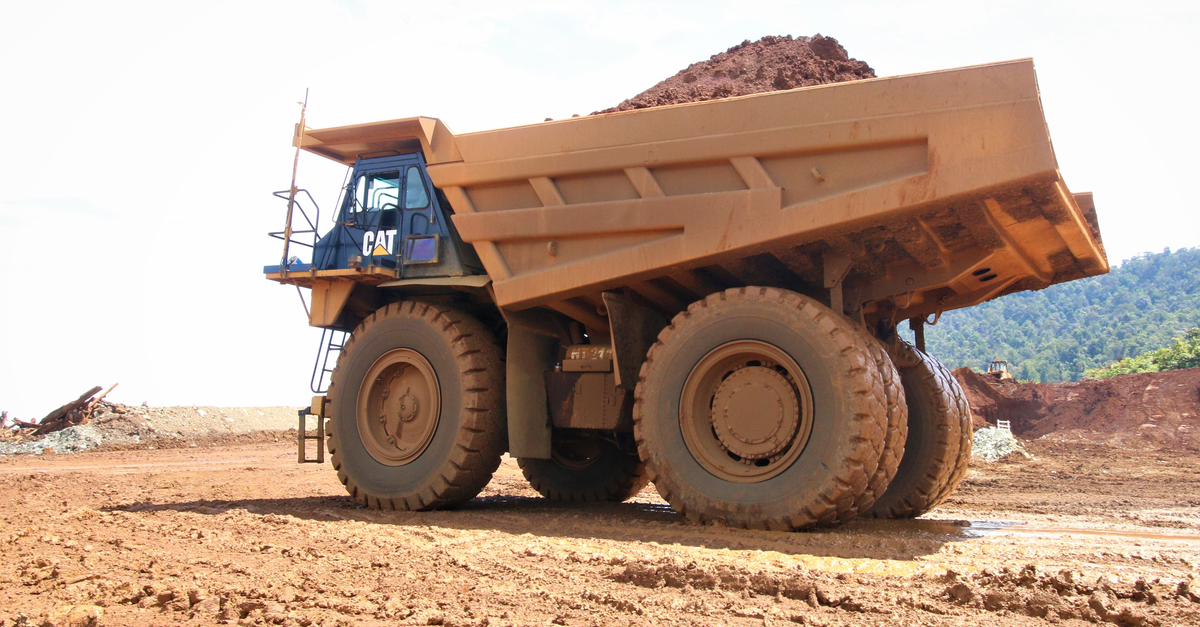 Iron ore
Market participants are spreading rumors about a possible easing of mortgage restrictions in the PRC
September iron ore futures, the most traded on the Dalian Commodity Exchange, rose 2.1% from the previous week – up to 846.5 yuan/t ($118.09/t) for the period July 14-21, 2023. This is evidenced by Nasdaq data.
On the Singapore Exchange, quotations of the basic August futures as of July 21, 2023, increased by 3.5% compared to the price a week earlier – up to $113.8/t.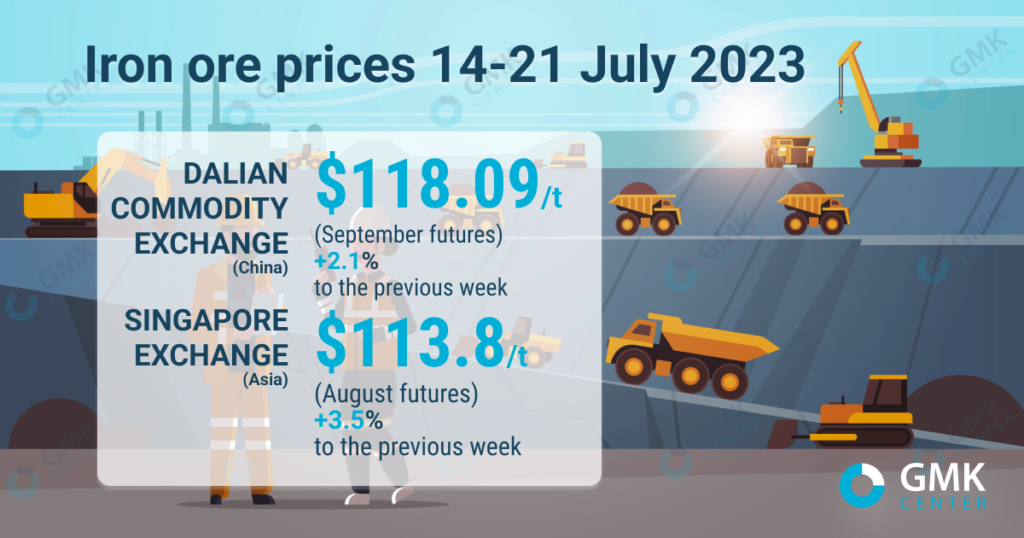 Iron ore prices rose last week amid market expectations of support for China's real estate sector, although concerns about oversupply and weak demand countered the positive trend.
Rumors are rife in the market that the authorities are planning to ease mortgage restrictions to restart the economic recovery. This has a positive effect on the consumption of raw materials and allows suppliers to raise their prices. At the same time, analysts note that users' confidence in mortgages is at a very low level after years of quarantine, during which the construction of new real estate projects periodically stopped.
Last week, Rio Tinto expressed concern about the slowdown in the global economy, and reported a number of production problems at the units. At the same time, the company confirmed expectations for iron ore production in 2023. BHP Group, for its part, reported the highest iron ore output in the last financial year, but indicated that it faced rising costs.
In the short term, iron ore prices are likely to fall as steel mills in Tangshan face production restrictions imposed by authorities to improve air quality in the region. Also, the companies plan to stop 7 blast furnaces from July 21 to July 31 for repairs.
"By the fourth quarter, iron ore prices will fall to $100/t, as demand for steel in China will decrease in the second half of 2023. Our main concern remains China's real estate sector, where conditions are clearly deteriorating. We believe that homebuyers need time to regain confidence,» commented Commonwealth Bank of Australia.
As GMK Center reported earlier, iron ore imports to China in January-June increased by 7.7% compared to the same period in 2022 – up to 576.1 million tons. In June 2023, China's steelmakers imported 95.5 million tons of iron ore, which is 0.7% less compared to the previous month and 7.3% more y/y.
---
---