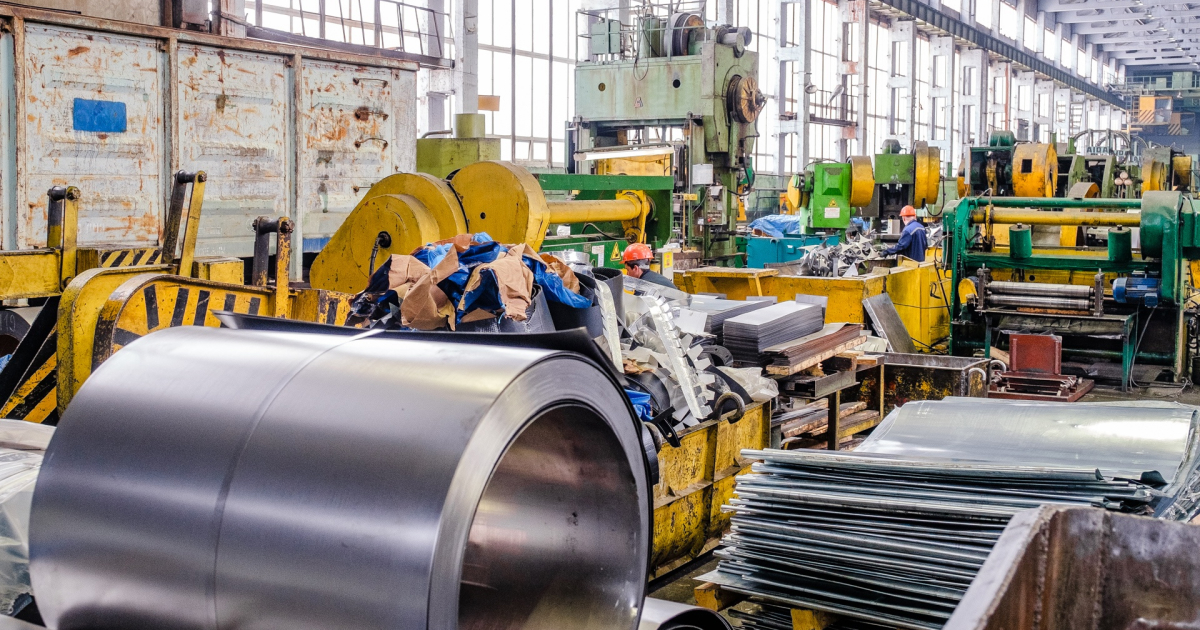 (с) shutterstock
In June, Interpipe Novomoskovsk Pipe Plant exceeded the adjusted plan by 8%
Interpipe Novomoskovsk Pipe Plant, part of the Interpipe Group, which resumed operations after a suspention caused by hostilities, rose its production and sales to 70% of pre-war volumes, according to company recent press release.
"Since Russian occupants massively invaded the territory of Ukraine the output of Novomoskovsk dishware, like all other Interpipe's facilities, was completely paralyzed. During March production units were idled, contracts with traditional customers in Central Asia and the CIS lost, sales in Ukraine almost zeroed," the company reported.
In April, the enterprise resumed one shift work regime, but there were many problems. In particular, prices for raw materials and electricity rose sharply. Moreover, due to the destruction of logistics, the delivery of products has almost tripled.
"Additionally, regarding the destruction and the occupation of Mariupol our cold-rolled steel supplier for the enamel production was lost. Currently, there are some inventories of raw materials for several months which will help Novomoskovsk dishware to maintain output level and save jobs. Now, the Company is searching for new steel suppliers, mainly in the European Union," the company notes.
According to the plant manager Mykola Koba, the company is expanding sales of tableware to Europe, as consumers refuse Russian products. The client base has also been expanded and routes have been developed in friendly countries.
"In May, Novomoskovsk dishware reopened cooperation with the largest Ukrainian chain-store customers – the ATB and Epicenter, simplified discount system for other wholesale clients because their warehouses in Kharkiv and Kyiv were ruined by bombs. We support the modern Ukrainian trend and in July we are preparing to produce tens of thousands of mugs and small bowls with decals of patriotic motifs," he added.
Earlier GMK Center reported, that Interpipe for the first time since the start of the war launched the production of a new type of wheels for the EU market. This product is desighned for electric train wagons of 1435 mm gauge railways. The first batch of wheels has already been shipped to the customer.
Interpipe is an international vertically integrated pipe and wheel company, one of the top 10 manufacturers of seamless pipes in the world and the top 3 manufacturers of all-forged railway wheels.
---
---