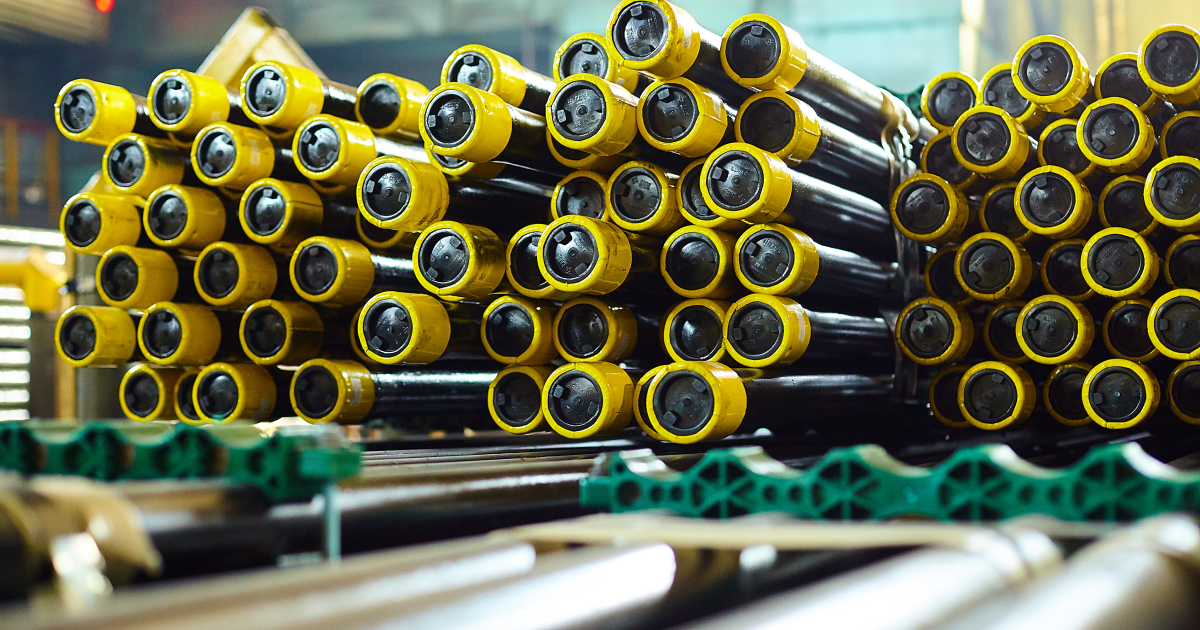 Interpipe
Exports of Ukrainian pipes to the U.S. do not threat local steelmakers as their share does not exceed 1%
According to the press release of the Interpipe Group, the company will continue exports of their oil country tubular goods to the U.S.
"The Agreement Suspending the 7.5% Antidumping Duty Investigation on Certain Oil Country Tubular Goods from Ukraine (Suspension Agreement) in exchange for establishing minimum prices for the products has expired and therefore no longer applies. The company continues exports of pipes to the U.S. and at the same time has initiated consultations on the new agreement," underlined Interpipe representatives.
According to the press release, the minimum price agreement is a guarantee to American producers that Ukrainian companies will not create significant competition in the U.S. market.
Interpipe representatives added that the U.S. Department of Commerce reviewed minimum prices every six months, and Interpipe strictly stuck to them.
The press release underlined that exports of Ukrainian pipes to the U.S. do not threat local steelmakers.
"In 2018, the share of North and South America in the structure of Interpipe's sales was 19%. The U.S. accounted for a significant portion of those volumes as it is an important market not only for the company, but for the Ukrainian economy in general. Exports of oil country tubular goods to America is a source of jobs, taxes and currency returns. We hope that the new Ukrainian government will facilitate our negotiations with the U.S. on exports of Ukrainian goods to America," says Denys Morozov, Interpipe's Director for Economics and Finance.
The U.S. re-introduced the duty on Interpipe's products.
In January, Interpipe resumed supplies of welded pipes to the U.S. and is going to sell around 10 thousand tons of hollow sections.
---
---