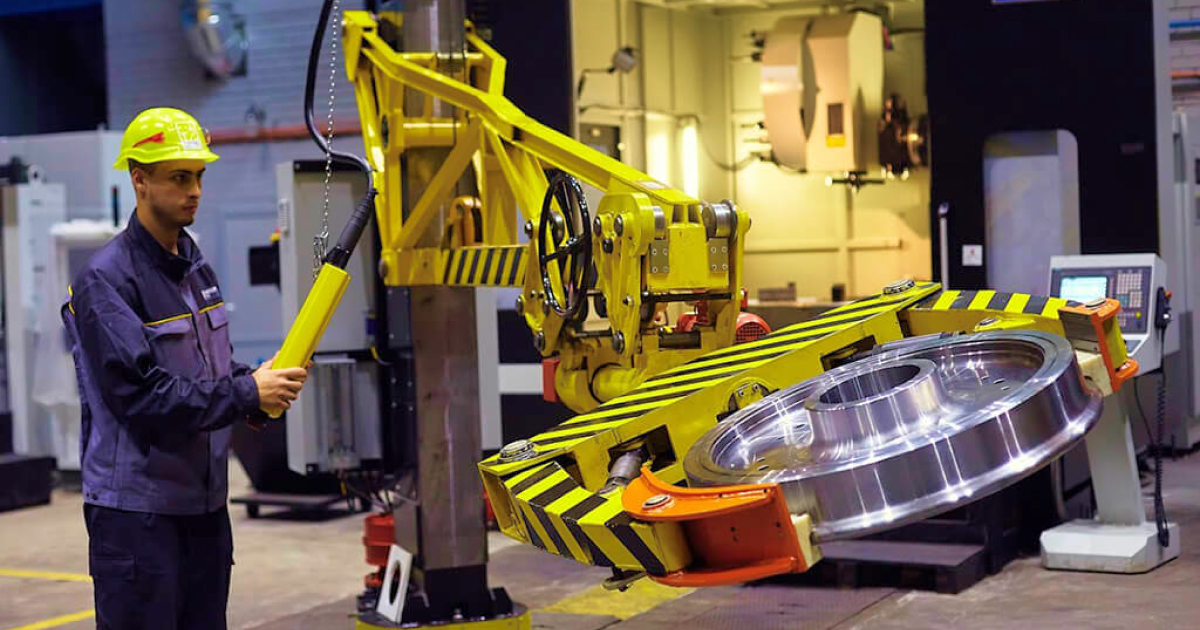 Interpipe
The value of the contract is UAH 215 million, the delivery date is until the end of 2023
Interpipe Nizhnyodniprovsky Pipe Rolling Plant (Interpipe NTZ) received an order for the supply of 5,600 solid-rolled wheels for rolling stock for Ukrainian Railways (UZ). The total value of the contract is UAH 214.83 million. This is evidenced by the data of the auction on the trading platform Prozorro.
The Production Support Center branch of UZ ordered 2,285 thousand units solid-rolled wheels with ultrasonic control with a diameter of 957 with a hub of 175 mm, and 3,336 thousand units with hub 190 mm from Interpipe.
The plant received the order without competition, since no one else participated in the open tender. According to the contract, the products must be shipped to the customer during 2023.
According to Rail.Insider, in August 2022, UZ ordered Interpipe's wheels 22% cheaper – at UAH 31.4 thousand per unit ($860/unit) compared to UAH 38.2 thousand ($1045/unit) now. In September 2021, the products cost the railway operator UAH 30.87 thousand per unit or $1162/unit.
In general, the change in the dollar price of wheels follows the change in market prices for steel, but is more pronounced. Currently, the price of steel on the LME exchange is $424/t. In August 2022, it was 9% lower – $390/t, and in September 2021 – 4% higher – $439/t.
As GMK Center reported earlier, in 2022 Interpipe NTZ increased the net loss by 2.5 times compared to 2021 – up to UAH 1.23 billion. The company's retained earnings at the end of 2022 amounted to UAH 2.94 billion. The company ended 2021 with a loss of UAH 486.4 million.
Interpipe NTZ in the fall of 2022, despite the decline in the wagon repair segment, shipped record volume of wheel pairs for European customers. The European market will become the main consumer of wheels and wheel pairs for rolling stock in 2022. Its share in the total volume of sold products reached 50%. No less important positions belong to the Ukrainian market and ensuring the operation of critical railway infrastructure.
---
---