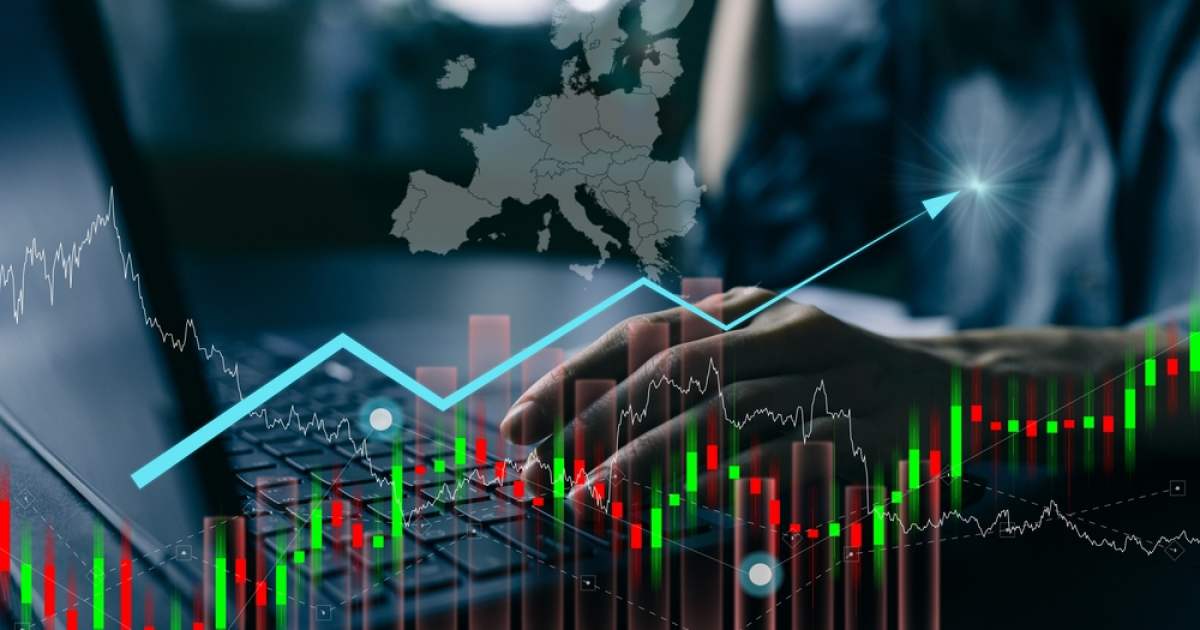 Inflation level
In October, the indicator increased by 2.9% y/y
Inflation in the Eurozone in October 2023 increased by 2.9% y/y slowing down from 4.3% in September. Thus, inflation in Europe updated the minimum since July 2021. This is evidenced by the previous Eurostat's data.
Analysts surveyed by Trading Economics expected inflation in the Eurozone to slow to 3.1% in October.
At the same time, annual core inflation, which excludes energy and food costs, slowed to 4.2% in October. Energy prices decreased by 11.1% compared to 4.6% in September 2023.
The lowest inflation rates were recorded in Belgium (-1.7%) and the Netherlands (-1%), the highest in Slovakia (7.8%) and Slovenia (6.6%). In Germany it was 3%, in France – 4.5%, in Italy – 1.9%.
According to the latest Eurostat data, inflation in the Eurozone slowed down to 4.3% y/y in September. Thus, inflation in Europe slowed for the fifth month in a row, reaching its lowest level since October 2022.
As GMK Center reported earlier, the GDP of the Eurozone in July-September 2023 decreased by 0.1% compared to April-June 2023. Compared to the third quarter of 2022, the economy of the Eurozone grew by 0.1%.
The economy of the European Union in the III quarter of 2023 grew by 0.1% compared to the previous quarter. In annual terms, EU GDP grew by 0.1% in the third quarter.
Also, the European Commission worsened the prognosis growth in the eurozone economy for 2023 and 2024, as inflation is still too high, consumer spending declines and Germany, the region's largest economy, slips into recession. It is expected that the GDP of the Eurozone will grow by 0.8% in 2023 and by 1.3% in 2024. These figures are lower than the May forecasts of 1.1% and 1.6%, respectively.
---
---