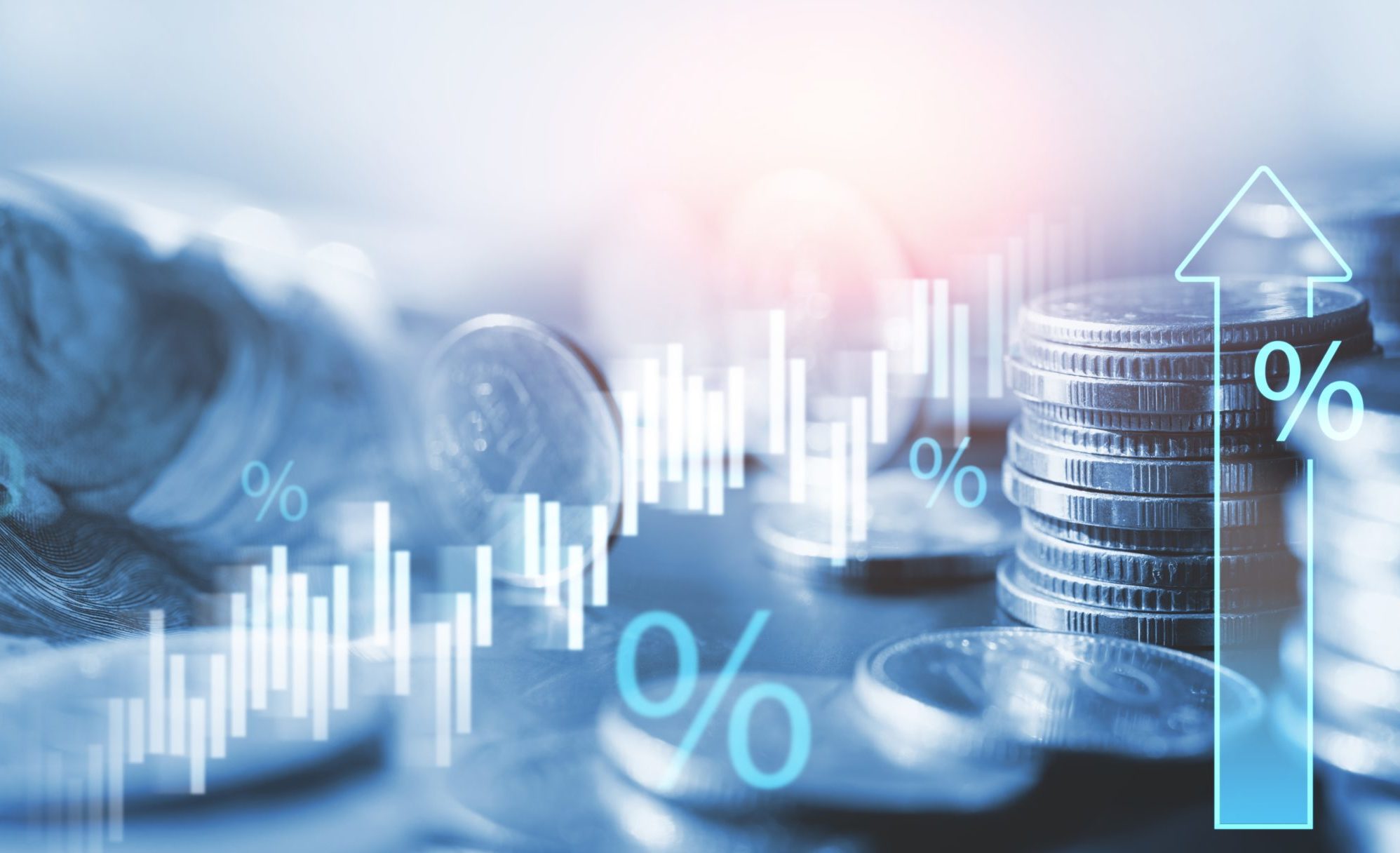 In September, the inflation rate exceeded 4.5%, and in August and July – 6%
In October 2023, the inflation rate in Germany slowed down to 3.8% y/y compared to 4.5% y/y in September and 6.1% y/y in August This is stated in a press release on the website of the Statistical Office of Germany Destatis.
Compared to September, inflation in Germany remained at the same level in October.
«Preliminary data indicate that the inflation rate in Germany will be +3.8% in October. This is the lowest level since August 2021,» Destatis said.
Energy prices in October were 3.2% lower compared to October 2022. At the same time, in September energy carriers rose in price by 1% y/y, and in August – by 8.3% y/y. The base effect came into play as a result of very high energy prices in October 2022.
The inflation rate excluding energy prices increased by 3.6% y/y in October. However, inflation excluding food and energy (core) fell to +4.3%. This shows that food prices have a significant impact on the overall inflation rate.
As GMK Center reported earlier, according to Eurostat, inflation in the Eurozone in September 2023 increased by 4.3% y/y slowing down from 5.2% in August. Thus, inflation in Europe updated the minimum since October 2021.
Eurozone GDP in April-June 2023 increased by 0.3% compared to January-March 2023. Compared to the second quarter of 2022, the economy of the Eurozone grew by 0.6%.
The economy of the European Union in April-June 2023 did not change compared to the first quarter of 2023. In annual terms, EU GDP grew by 0.5% in the second quarter.
---
---