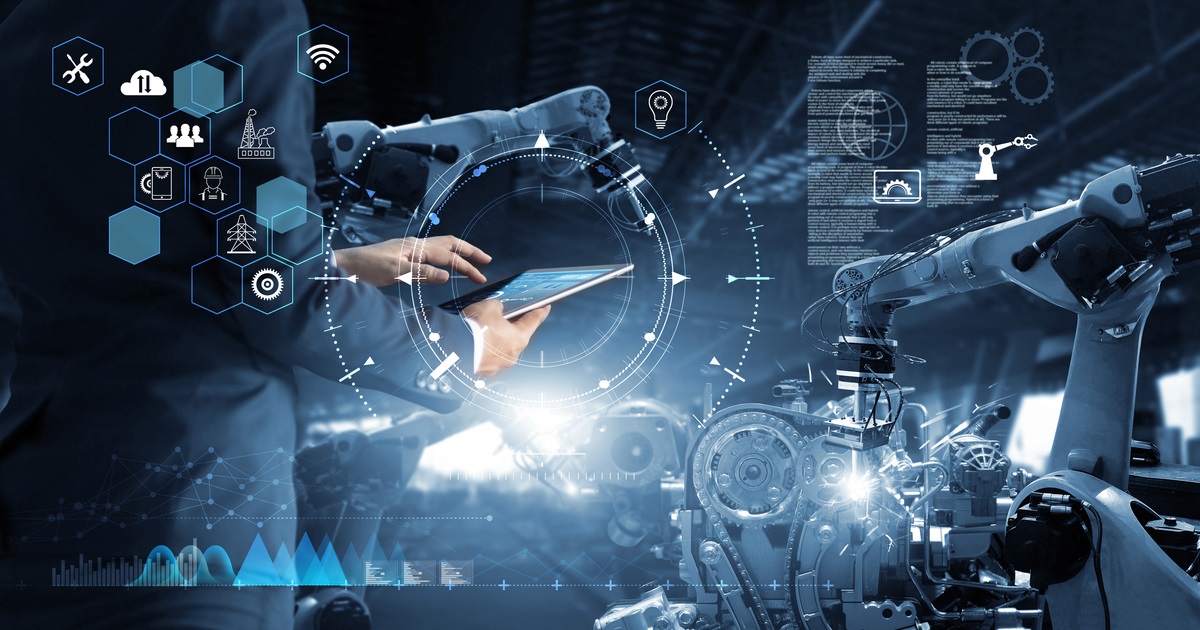 Industrial production
Compared to November 2022, industrial production in the Eurozone decreased by 1.1%, in the EU – by 0.4%
Seasonally adjusted industrial production in the Eurozone in December 2022 fell by 1.7% compared to the same period of the previous year, in the EU – by 0.4%. This is evidenced by Eurostat data, informs SteelOrbis.
Compared to November 2022, industrial production in the Eurozone decreased by 1.1%, in the EU – by 0.4%
Among EU member states, the highest monthly industrial production growth in December last year was recorded in Denmark (+13.5%), Portugal (+4.1%) and Hungary (+3.8%).
On an annual basis, industrial production in December 2022 increased the most in Denmark (+26.1%), Malta (17.1%), Poland and Hungary (+5.8% both countries). The largest decline in industrial production was observed in Estonia (-15.1%), Slovakia (-13.1% y/y) and Luxembourg (-8.4%).
Energy production in the Eurozone and the EU in December 2022 increased by 1.3% m/m. Annually, energy production in the Eurozone fell by 9.3%, in the EU – by 9.5%.
As GMK Center reported earlier, the European Commission (EC) in its winter interim review improved the forecast of economic growth of the EU and the eurozone for 2023. The EU economy entered 2023 in better shape than expected last autumn and avoided a contraction in the fourth quarter of 2022. Currently, the growth rate based on the results of 2022 is estimated at 3.5% both in the EU and in the Eurozone.
Also, electricity demand in the EU in December 2022-January 2023 decreased by approximately 5.4% compared to the average for this period in 2017-2022. Electricity consumption during December-January in 25 of the 27 EU members, excluding Cyprus and Malta, averaged 304.8 GW. This is lower than the 322.1 GW consumed on average during the same period in the past five years.
---
---