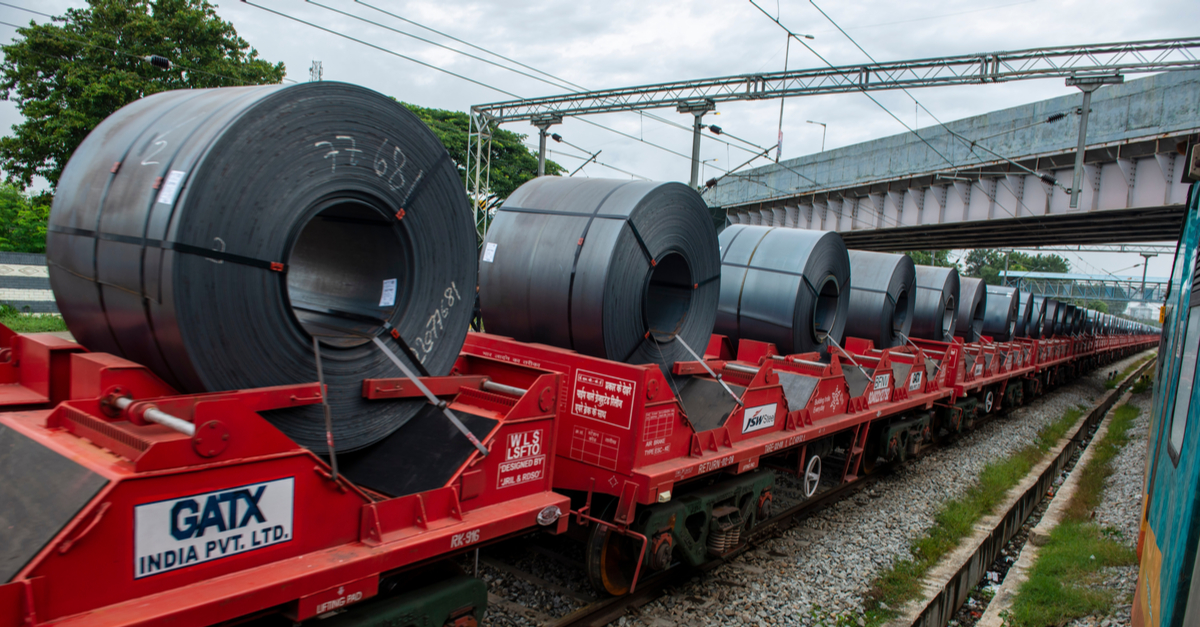 (с) shutterstock.com
New factories are planned to be set up in the state of Odisha
In the Indian state of Odisha in the east of the country, at least 12 steel mills with a production capacity of 60 million tons per year will be built. Business Standard writes, with the reference to a statement from the State Mining Department Minister Prafullu Kumar Mallik.
Three new steel enterprises are planned to be established in the Sundargarh district, two in the Jajpur district and one in the districts of Angul, Kendrapada, Dhenkanal, Keonjhar and Jagatsinghpur. The two steel companies have not yet decided on the areas in which it will operate.
In turn, Arcelor Mittal Nippon Steel India Limited has proposed the establishment of a new 24 Mtpa steel plant at Mahakalpad in Kendrapara district, while JSW has planned the construction of a 12 Mtpa steel plant at Gadakujang in Jagatsinghpur district.
There are currently 51 steel mills in Odisha with a production capacity of 33.1 million tons per year.
As reported by GMK Center earlier, Indian Ministry of Steel instructed state steel plants to increase capacity by at least 80%, to 45 million tons per year by 2030. The current capacity is 25 million tons per year.
India is the world's second largest consumer of steel in the world after China. According to Worldsteel estimates, in 2021 this figure was 106.1 million tons. For example, in the USA – only 97.1 million tons. This index will reach 114.1 and 120.9 million tons. However, there is a slowdown in consumption. If in 2021 the increase was 18.8%, then in 2022-2023. in 7.5% and 6% respectively.
---
---