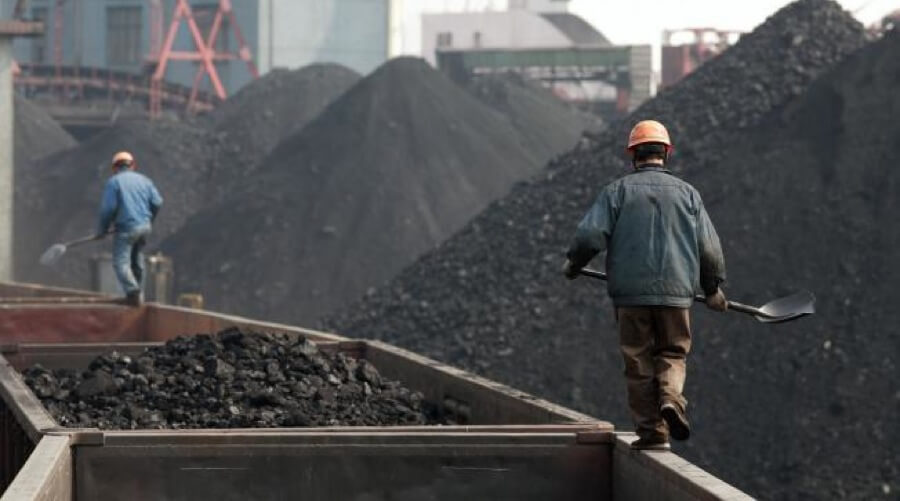 Imports of coking coals from Kazakhstan almost doubled
In 2019, Ukrainian coke plants reduced imports of run-of-mine coking coal and coking coal concentrate by 24.2% to 5.015 million tons compared to 2018, according to Interfax-Ukraine citing Ukrkoks, the association of coke plants.
In particular, last year coke producers imported from the Russian Federation:
828 million tons of concentrate (against 6.390 million tons in 2018);
7 thousand tons of run-of-mine coals (against 226.7 thousand tons in 2018).
In 2019, Ukraine imported 749.8 thousand tons of coal concentrate from Kazakhstan, 88.5% up from 2018 (397.8 thousand tons).
Imports of the same products from the U.S. decreased by 6.2% to 4.569 million tons last year compared to 2018. Imports from the Czech Republic soared almost ninefold, to 93.5 thousand tons.
Supplies of domestically mined coking coals to coke plants in Ukraine increased by 30.3% to 3.497 million tons in 2019.
According to the forecast of Ukrkoks experts, if consumption of Ukrainian metal products in foreign markets does not change in 2020, the output of pig iron and therefore coke needed for its production will approximate the 2019 level.
"Coke plants enjoy no freedom in their planning. We can only look to the plans of domestic steelmakers. Feasibility of coke producers' plans depends on feasibility of steelmakers' plans," explains the association.
As reported by GMK Center earlier, in 2019, Ukrainian coke plants cut production of blast-furnace coke with 6% moisture content by 7.1% against 2018, down to 10.059 million tons.
---
---