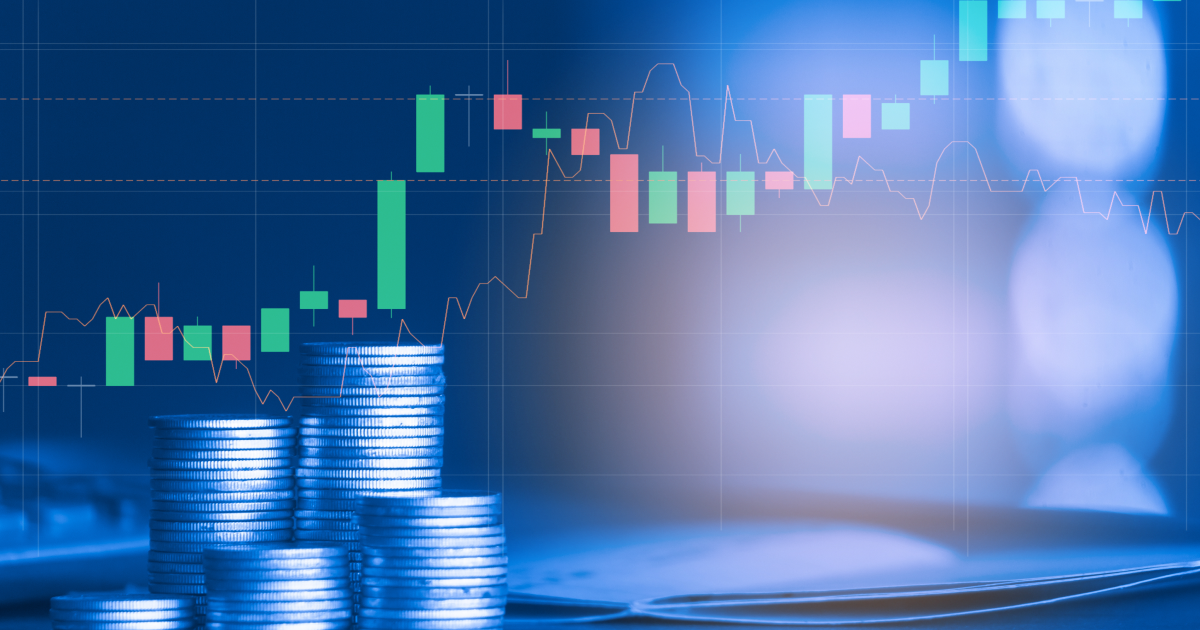 GDP growth can speed up to 3.3% by 2024
According to Interfax-Ukraine, the International Monetary Fund (IMF) projects a 3% GDP growth in Ukraine by the end of 2019 and another 3% in 2020.
IMF expects the inflation rate to be 8.7% by the end of the current year, and go down to 5.9% by the end of 2020.
Consumer prices will grow by 7% by the end of the year and by 5.6% by the end of 2020.
According to IMF analysts, the rate of real GDP growth in Ukraine may increase to 3.3%, while inflation will drop by 5%.
The IMF forecast almost fully reflects the expectations of the Ministry of Economic Development, Trade and Agriculture of Ukraine. The Ministry predicts a 3.2% GDP growth in 2019 and 2020.
Experts believe that the GDP growth rate in 2020 will be significantly influenced by risks of growing global prices in the energy markets and, vice versa, falling prices in the raw materials markets.
According to GMK Center analysts, the share of the steel industry, including related industries, in GDP of Ukraine in 2019 has already reached 12%. The industry accounts for around 28% of total currency inflow to Ukraine.
---
---