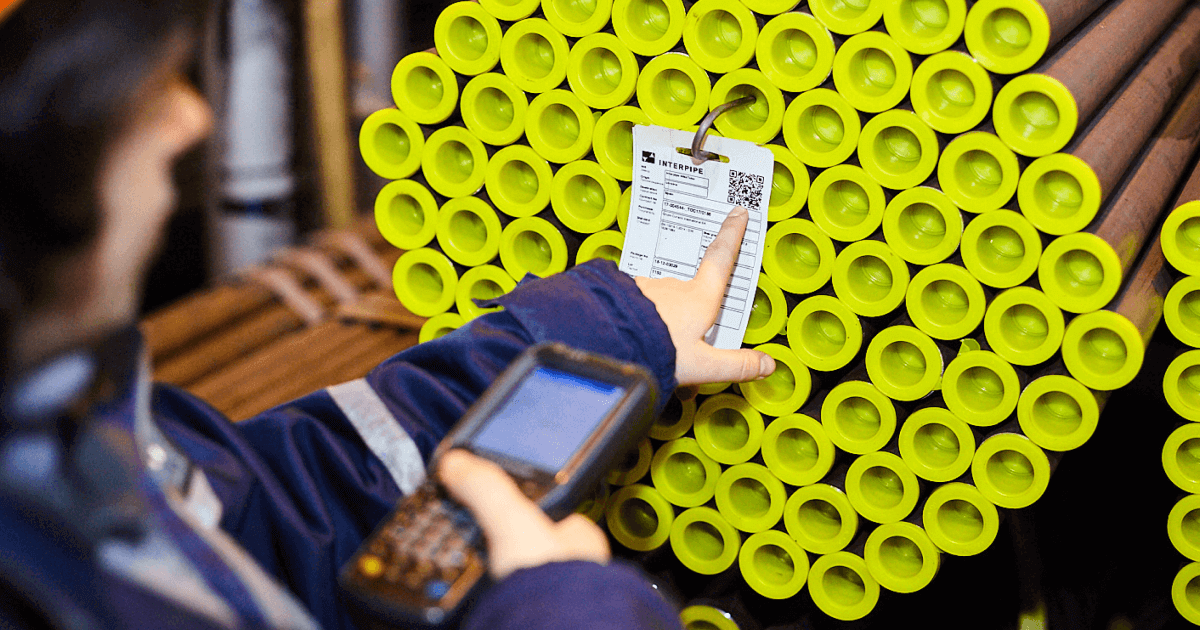 The initiator of the investigation believes that seamless pipes are imported from China at a below market price
The Interdepartmental Commission on International Trade (ICIT) has begun an anti-dumping investigation into imports of seamless cold-drawn and cold-rolled pipes from China to Ukraine, according to the Notice of Determination published in the Government Gazette.
ICIT has launched an anti-dumping investigation on the complaint of the national manufacturer, Interpipe Niko Tube. The latter claims that seamless pipes are imported from China at a below market price.
According to Interpipe Niko Tube, imports of China-made pipes to Ukraine have increased. Their share in the total imports was 7.7–53.2%, and 2.7–26.7% against the output.
"Analysis of the dynamics of the key financial and economic indicators of the complainant shows that many of them deteriorated. In particular, the company is facing a cut in production, a decrease in the capacity utilization rate, a decline in sales and profitability," reads the Government Gazette.
The anti-dumping proceedings will cover the period of imports of Chinese seamless pipes to Ukraine from 2018 to 2020. The Ministry of Economy is in charge of the anti-dumping investigation.
As reported earlier, in 2020, Ukraine exempted some Chinese companies from a 51.52% anti-dumping duty on imports of steel seamless hot-rolled pipes. The safeguard measures were imposed following an anti-dumping investigation in May 2019, which was also initiated by Interpipe Niko Tube. The Company is among the largest producers of seamless pipes in Ukraine.
---
---