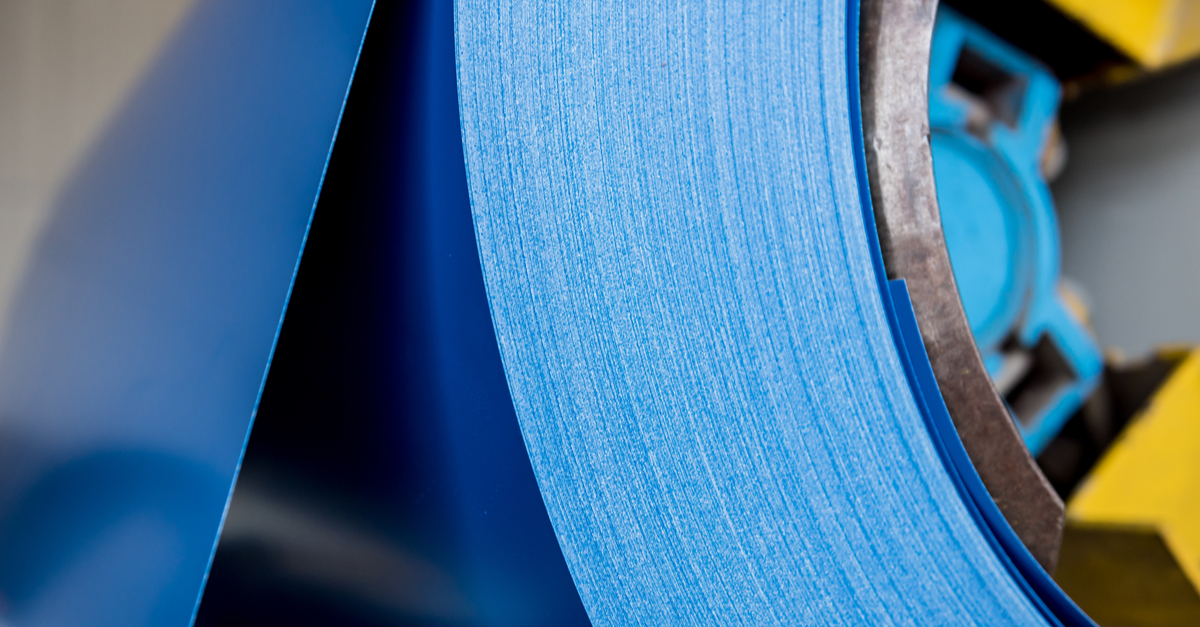 Flat rolled steel
Despite the willingness of producers to provide discounts on products, demand is not recovering
Prices for hot-rolled coils (HRC) in Europe continue to decline against the background of persistent lack of demand. As of October 11, 2022, quotations of HRC in Northern Europe fell by €8.75/t compared to the day before, and by €28.7/t compared to the previous week – to €718.7/t. Eurometal reports about it.
HRC prices continue to fall despite the fact that some producers are ready to provide discounts to fill the portfolio of orders.
Buyers indicate that an acceptable price is at the level of €700-730/t exw, while last week one contract in Germany was registered at a price of €715/t exw.
Offers for the supply of HRC in the fourth quarter from one of the largest European mills were quoted at €765/t delivered – around €725-735/t ex-works. This is €45/t less than the previous offers of €810/t delivered in mid-September.
A sales of Italy-origin HRC was reported at €750/t delivered earlier this week, but for a limited tonnage.
In general, only small volumes of HRC have been sold recently, and distributors and service centers in Europe are focused on reducing inventories.
"We are competing with other service centers to sell costly inventories to end users, but demand is very weak. Our HRC sales in September were 25-30% lower year on year," the European distributor notes.
Prices for hot-rolled coils in Italy as of October 11, 2022, were €715/t, which is €33.7/t less than a week earlier and €52.5/t less than in September.
Sellers and buyers in the Italian market also believe that the real price level for now is €700-730/t exw.
Despite the fact that cheaper import offers are available in the market, there are few orders due to the volatility and risks associated with security measures. Import prices are €670-680/t from Japan and Taiwan and €625-650/t from Indonesia.
As GMK Center reported earlier, in early September 2022, European demand for imported rolled steel increased against the background of high domestic prices, which local producers were forced to raise due to rising energy prices. As of September 7, prices for Italian rebar and wire rod amounted to €950/t ex-works and €990/t with delivery.
---
---