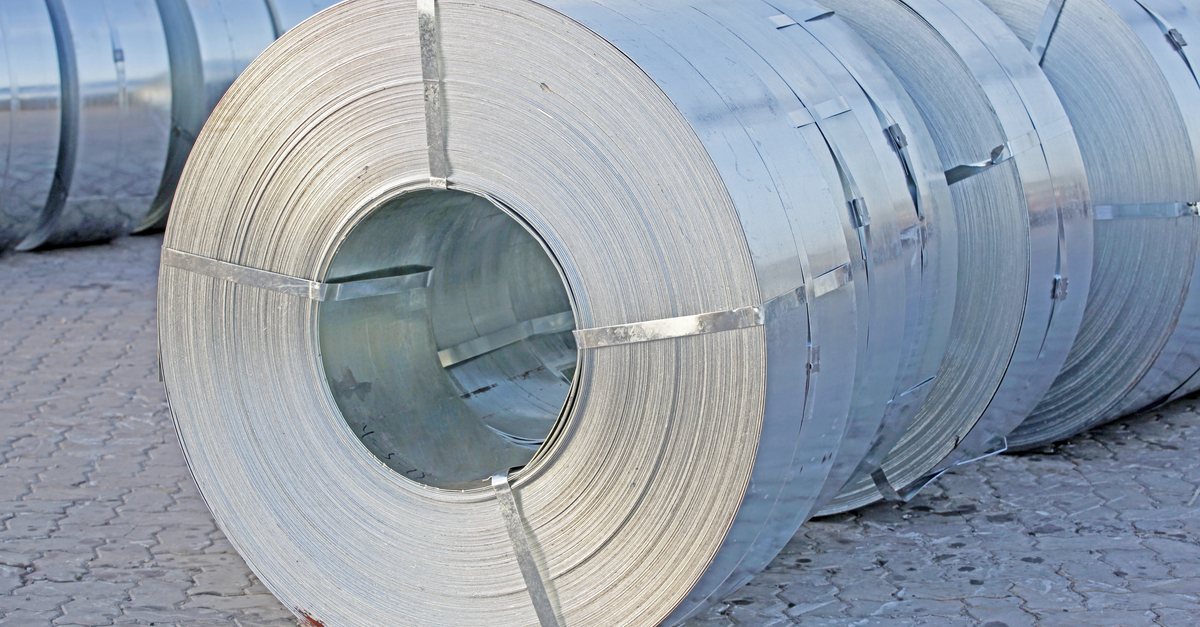 (c) shutterstock.com
Many buyers at the beginning of the war in Ukraine built up significant stocks at high prices
Sales in the European hot-rolled coil market faced difficulties last week as end-users compared current spot prices after a significant decline with those at which buyers purchased steel products at the beginning of the Russian military aggression against Ukraine. Eurometal informs about it with the reference to S&P Global Commodity Insights.
S&P Global Commodity Insights estimates the price of hot-rolled coil in NW Europe on July 14 at €855 per ton. In Southern Europe hot-rolled coil was €780 per ton on EXW Italy terms.
The market has largely stabilized at working levels for the Nordic market, with commodity quotations in the range of €850-870 per tonne EXW in the Ruhr. There was also one offer at €900 EXW in the Ruhr, although this price level is not realistic for the market.
The price is expected to be relatively stable in the near future, at €850 per ton EXW. According to Platts, the price peak for hot-rolled coil in North-West Europe reached on March 21 – €1,460 per tonne EXW in the Ruhr.
While there is some recovery in demand in the European market, significant restocking remains limited due to stockpiled stock at the start of the war in Ukraine.
Demand for September orders was expected to continue to recover in July. According to sources, the main problem is that buyers have high inventory, bought at very high prices.
"Prices are currently at a compromise level, but there are concerns that steel products in September-October may be too expensive or too cheap," says an anonymous distributor.
Earlier GMK Center reported, that German steel producers, traders and buyers predict that steel prices and production in July will decline. Demand for steel products in Europe remains weak due to high inventories as a result of panic buying after Russia's invasion of Ukraine in February, logistical delays in the delivery of imported materials, and reduced demand from end users.
---
---