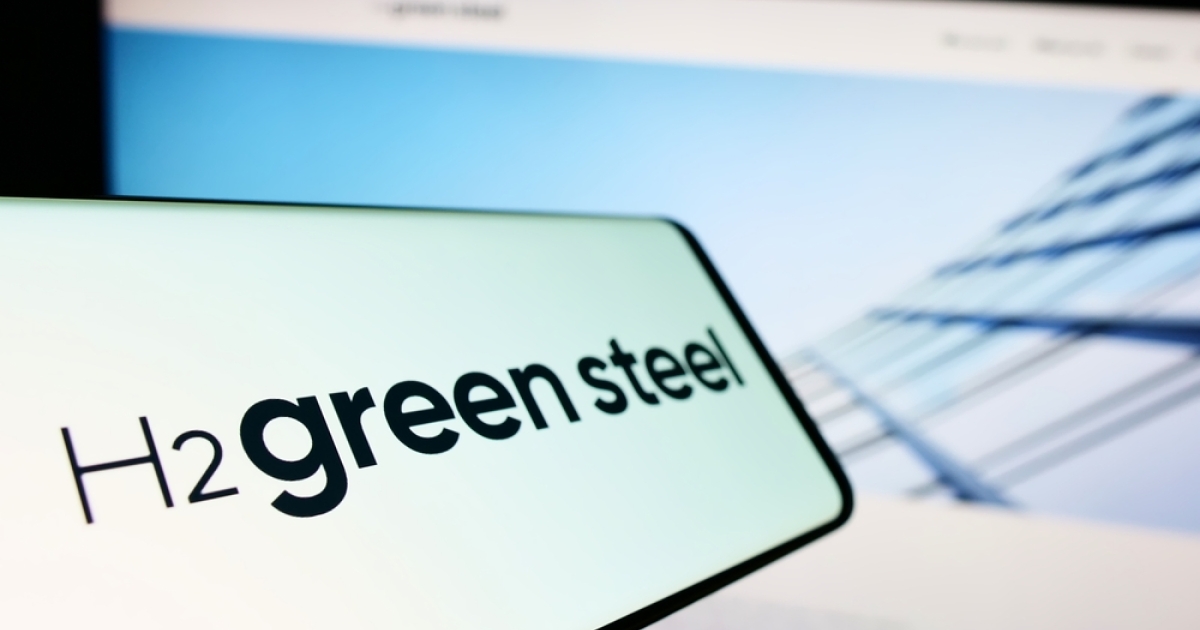 H2 Green Steel
The company is consistently expanding into the European consulting market
GMK Center and leading international investment bank DC Advisory joined forces in providing commercial due diligence advisory and M&A advisory services respectively to investor Hy24during the H2 Green Steel private placement. After successful realization of the project, the companies agreed to continue their cooperation.
"Our company is consistently expanding into the European consulting market. We are convinced that having worked alongside  such a major player as DC Advisory will allow us to be involved in the most ambitious projects. We see great interest in projects in the field of green energy transition. To understand all the changes in this area, you need to have a comprehensive expertise in energy, climate regulation, and industrial sectors. This is where GMK Center is strong." – said Stanislav Zinchenko, CEO of GMK Center.

"It was a pleasant experience to work with GMK Center on the H2 Green Steel project. The work that GMK Center performed was of great value and highly recognized. I hope that we will have the opportunity to cooperate again in the future." – said Theodoros Patramanis, Director at DC Advisory.
DC Advisory is a leading international investment bank committed to making a difference. As part of an established global business, DC Advisory offers specific expertise in cross-border transactions, and brings together 650 professionals in 22 locations throughout Asia, Europe and the US. Across 11 industry focused teams, the company provides tailored independent advice on M&A, debt raisings and restructurings.
GMK Center is a consulting company focused on European steel market, headquartered in Kyiv, Ukraine. GMK Center provides market studies, impact analysis, modelling and business valuation, decarbonization and green energy transition issues.
---
---