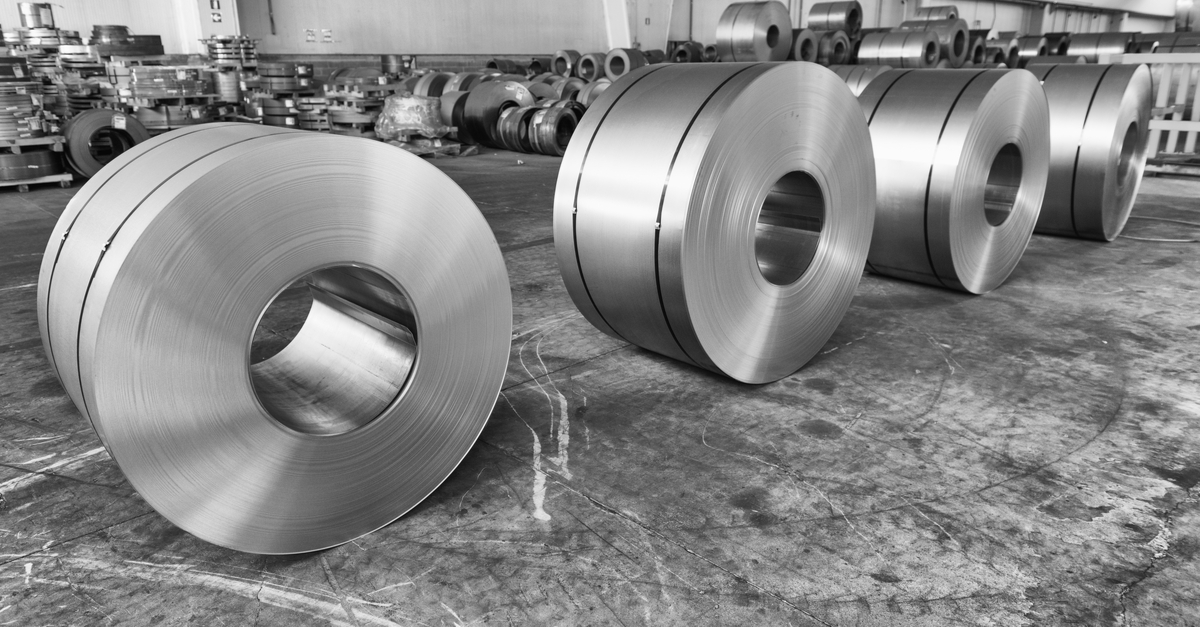 Stainless steel
Market participants believe that stainless steel prices have already bottomed out
The global stainless steel market expects an increase in product prices in the third quarter of 2023. At the same time, market conditions are still uncertain, and demand in most countries of the world is weak. Hellenic Shipping News informs about it with the reference to MEPS.
Market participants are hopeful that stainless steel prices will rise in September, as they believe product quotations have bottomed out. Although no significant growth is expected in the following months. Producers are already offering products at increased prices with delivery during the third quarter.
In the Asian market, buying activity is limited amid weak demand in China. In Europe, consumers buy small quantities of products, but more often, to restore the balance of their stocks. Thus, stocks are gradually decreasing, but much more slowly than expected.
In the US, the mood is more positive, but the pace of replenishment of stocks at distributors is still at a low level. Several stainless steel producers have decided to change production schedules to reduce production in the face of weak demand. Currently, the level of utilization of production capacity at American stainless steel plants is 60-70%.
Despite dealing with low demand through capacity reductions, product delivery times in all regions are short, indicating sufficient supply and potential problems with price increases.
Producers expect that in early autumn, after the summer holidays, the increase in demand combined with the reduction in production will contribute to the increase in prices. In particular, in China, stainless steel prices have increased in recent days, which will contribute to the rise of the markets of other Asian countries. European producers plan to increase quotations by €50-150/t by the end of September.
Factories are hoping that capacity cuts, combined with less competitive import offers from Asia, will help their price aspirations.
As GMK Center reported earlier, in 2022, global production of stainless steel fell by 5.2% compared to 2021 – to 55.3 million tons. In 2022, global growth of production of stainless steel was expected by 4% y/y – up to 58.6 million tons.
According to the MEPS' forecast, global stainless steel production in 2023 will grow to 60 million tons. Stainless steel producers in China and Indonesia will make a significant contribution to the growth of the indicator.
In the first quarter of 2023, global production of stainless steel decreased by 5% compared to the same period of 2022 – to 13.7 million tons. Compared to the IV quarter of 2022, the indicator decreased by 0.3%.
---
---