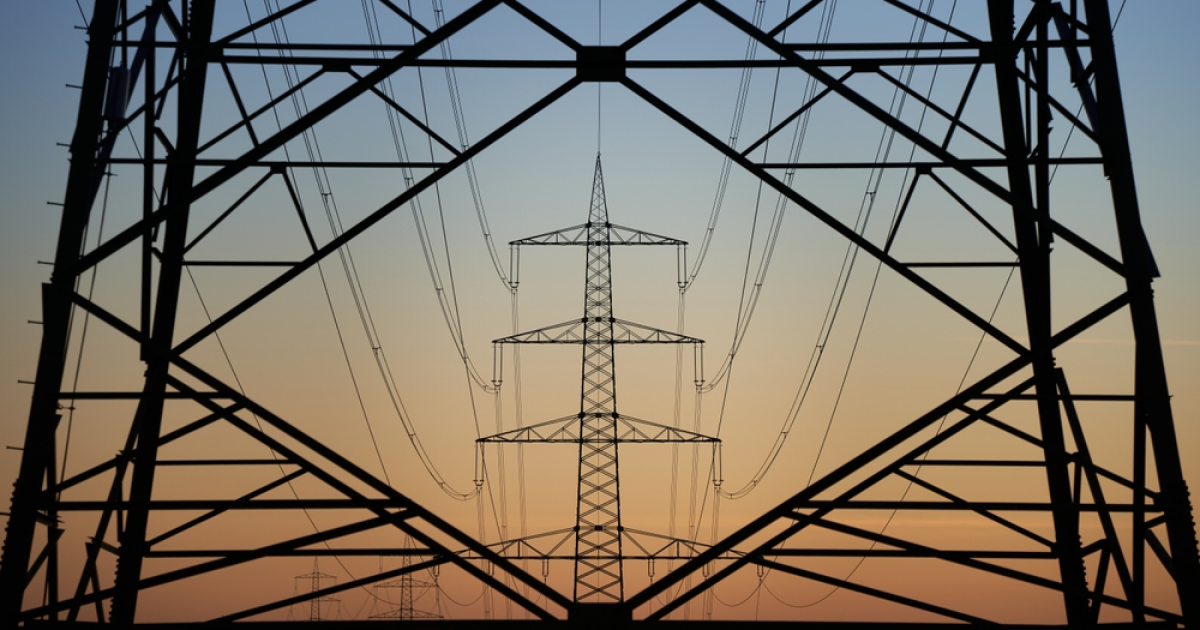 Electricity
This year it will increase by about 2%.
The ongoing energy crisis and economic downturn will slow the growth of global electricity demand this year, but it is likely to resume in 2024. It is stated in a report by the International Energy Agency (IEA).
In 2023, the global energy consumption growth rate will increase to about 2% (2.3% in 2022). This is also below the five-year pre-pandemic average of 2.4%. This figure is expected to rise to 3.3% in 2024 amid an improved global economic outlook.
The agency believes that the expected growth will be covered by renewable energy. Electricity from renewable sources by 2024 for the first time will exceed a third of the total world energy supply. However, hydropower generation has declined due to climate change. So proper planning for efficient use of water resources will be crucial.
«In the coming years, the global demand for electricity will increase significantly. Global demand growth is expected to be around three times Germany's current electricity consumption by 2024,» said Keisuke Sadomori, Director of Energy Markets and Security IEA.
Renewable energy, which is gaining momentum, should help reduce global emissions. An increase in their volumes in China and India is expected to be offset by a fall in other countries, where the deployment of renewable energy sources is increasing, and coal continues to be replaced by gas. According to the IEA, the EU alone accounts for 40% of the total reduction in emissions from electricity generation.
In the first half of 2023, the EU recorded a 6% y/y decline in electricity demand. Energy-intensive industries, including steel, cut consumption substantially in response to high prices, and a relatively mild winter also had a limited impact. It is predicted that the demand for electricity in the EU this year will fall by 3%, in the US – by almost 2%, in China – will grow by 5.3%.
As GMK Center reported earlier, in June 2023 electricity prices in Europe have increased significantly. Factors driving this increase were the generation mix, fluctuations in gas prices and carbon emissions, and renewable energy production volumes.
---
---