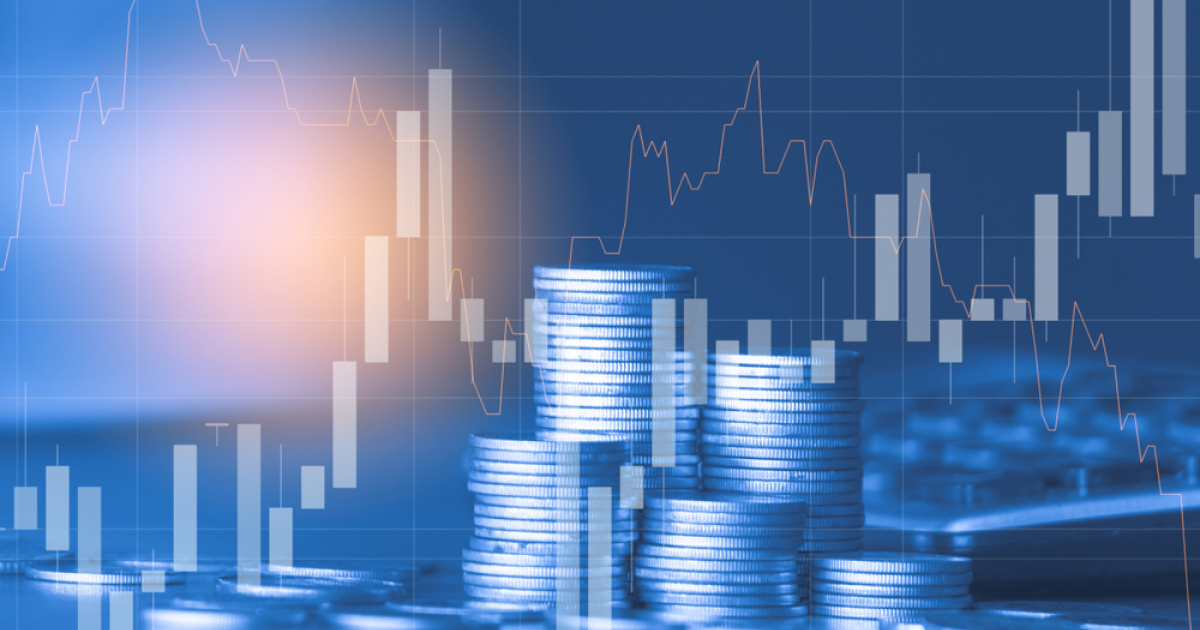 Germany's economy
The economic situation was affected by the increase in energy prices and the war in Ukraine
Despite high energy prices, record inflation and supply problems, Germany's gross domestic product (GDP) increased by 1.9% from a year earlier. This is evidenced by the data of the Federal Statistical Office (Destatis), informs Deutsche Welle.
The German economy performed better than expected. The worst recession expectations were tempered by a modest 0.4% quarter-on-quarter growth in the third quarter of 2022. Data on GDP dynamics in the fourth quarter are expected at the end of January 2023.
"In 2022, the general economic situation in Germany was affected by the consequences of the war in Ukraine and the extremely high increase in energy prices," noted Destatis President Ruth Brand.
In 2021, the country's economy increased by 2.6%
Last year, the country faced a rapid increase in inflation and a struggle to ensure energy resources, as it abandoned fossil fuels from the Russian Federation. However, the blow was softened by a successful build-up of gas reserves and a warmer-than-usual winter, as well as a €200 billion support package to protect companies and consumers from the energy crisis.
On the demand side, the growth of the German economy in 2022 was driven mainly by household spending on final consumption.
Given the government's efforts to overcome the energy crisis, many economists make better forecasts for 2023 than at the beginning of the full-scale Russian invasion of Ukraine. The point is that the country's recession is likely to be relatively mild, and the slowdown in the economy during the winter half of the current year will be smaller and shorter than expected.
As GMK Center reported earlier, Germany for 9 months after the start of the war in Ukraine spent €440 billion to combat the energy crisis. This is the total volume of financial aid programs and schemes that the country's government launched to support the country's energy sector after the rise in prices and the loss of gas from the Russian Federation as the main supplier. This figure is already almost comparable to about €480 billion, which the country has directed since 2020 to protect its economy from the impact of the coronavirus pandemic.
---
---