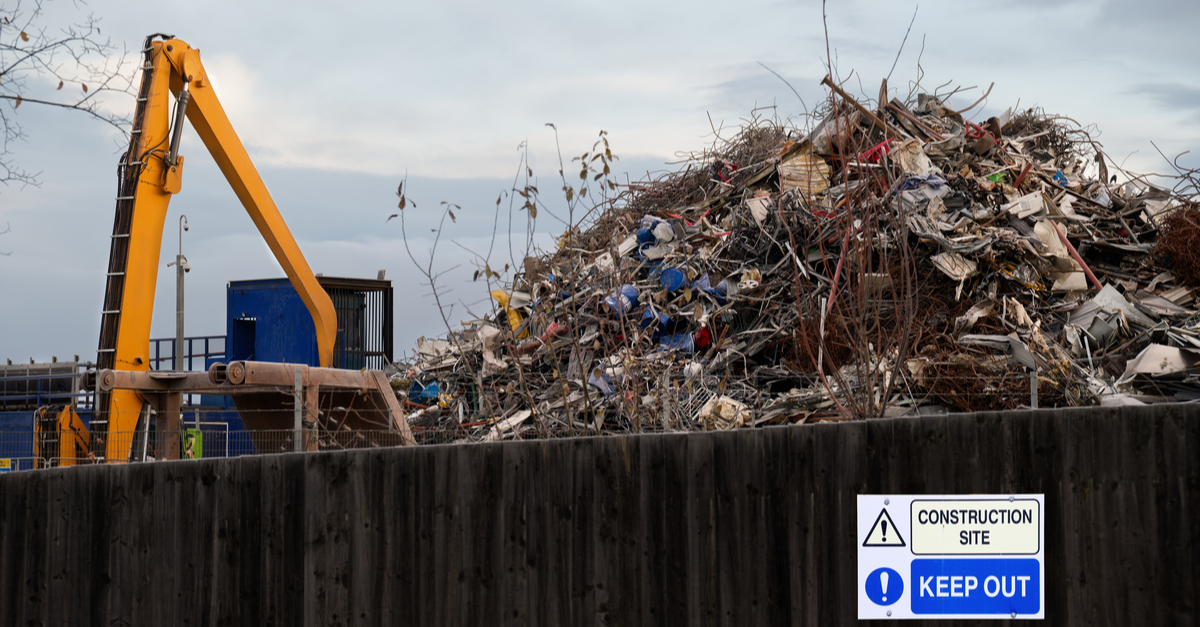 Scrap
Investments in the first place amounted to almost €20 million
The German rebar producer Feralpi Stahl, a subsidiary of the Italian Feralpi Grour, in mid-September put into operation the first phase of a scrap processing plant in the city of Riesa. WochenKurier informs about it.
Scrap recycling is an important part of being able to efficiently produce reinforcing steel for the construction industry. It is also in line with the company's goal of producing green steel through the efficient use of raw materials.
Over two years, the company has invested almost €20 million in the first phase of the enterprise. The ambitious goal after the completion of the second and third phases is a fully automated electric arc furnace feeding process at the Feralpi Group plant in Riesa.
«Because of the high share of the steel industry in total emissions, the transformation of the industry is a huge lever. We are aware of this responsibility and that is why we are investing more than €220 million in our branch in Riesa in the coming years,» noted Giuseppe Pazzini, president of Feralpi Group.
According to him, these are the largest projects since the construction of the steel enterprise in Riesa in 1992. A significant part of the investment will directly or indirectly be directed to decarbonization measures, such as the construction of a new zero-emissions rolling mill – the project is scheduled to be completed in 2024.
As GMK Center reported earlier, the Italian steel company Arvedi put into operation a new scrap shredder at Acciaieria Arvedi in Cremona. The unit was developed by the Danieli Centro Recycling company. The equipment is designed for the processing of small and medium-sized scrap. Its capacity reaches 1 million tons per year. The new shredder will produce high-quality, high-density raw materials for loading into the company's electric arc furnaces.
---
---