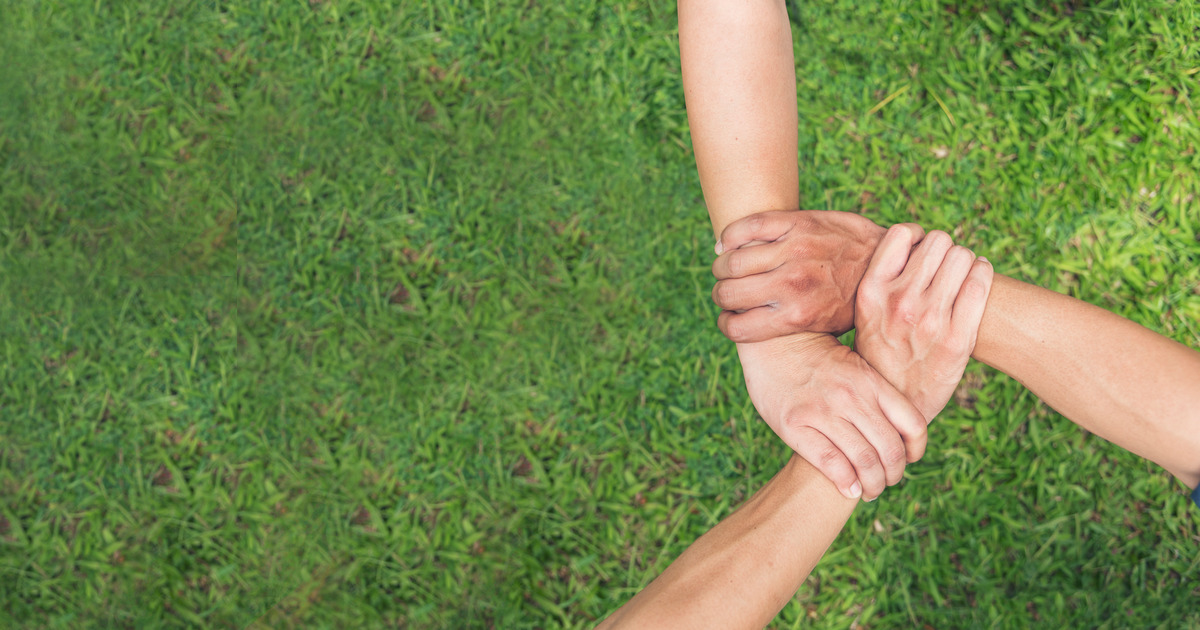 The G7 also agreed to end the financing of most overseas fossil fuel projects by the end of this year, and to end subsidies for heavily polluting fuels by 2025
The G7 countries have agreed to phase out the use of coal to generate electricity by 2035 and phase out subsidies to fossil fuel generation.
This was reported by Interfax-Ukraine with reference to the statement of the Minister of Economy of Germany Robert Habek.
"By 2035 all our countries will stop using coal," he said after a meeting of the G7 economy and climate ministers.
Germany plans to abandon coal imports by the end of summer, due to sanctions against the Russian Federation. The European Union also plans to stop buying Russian oil; Germany promises to do this by the end of the year, although the EU itself has not yet reached a consensus on this issue due to the position of Hungary.
The communiqué following the meeting also said the countries agreed to end subsidies for "inefficient fossil fuel production" by 2025.
Thus, despite the military aggression of the Russian Federation against Ukraine and the temporary postponement of the "green agenda" in Europe due to the lack of energy resources and rising prices, the course towards the decarbonization of developed countries in the long term remains unchanged.
Germany can restart coal-fired power plants if Russia cuts off gas supplies to the country. This option is unlikely, but not completely excluded.
GMK Center also reported that the European Union is considering selling additional carbon quotas to minimize the damage from the withdrawal of energy resources from Russia. One of the consequences of selling more certificates could be a drop of allowances price, which would reduce the cost coal, oil and gas using. This could affect the achievement of EU emission reduction targets as part of the transition to climate neutrality.
---
---