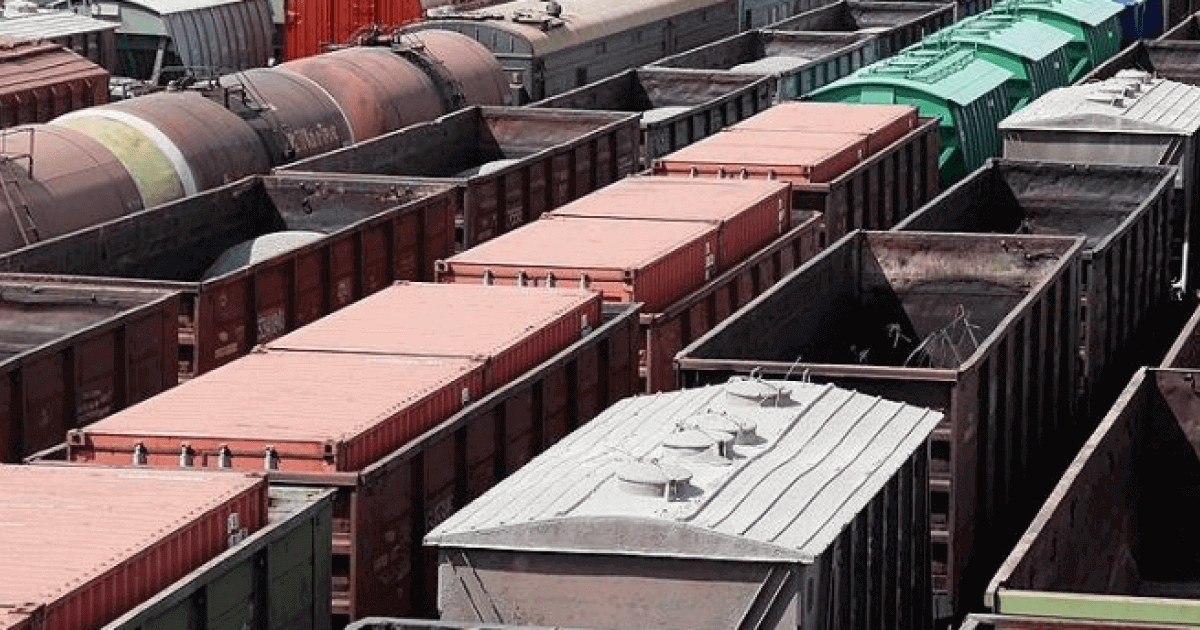 Railway traffic grew by 2.8%
In January–June 2021, freight traffic in Ukraine grew by 4.3% to 287.3 million tons y-o-y, according to the State Statistics Service.
In H1, water and pipeline transport in the total traffic fell by 3.9% to 2.1 million tons and by 12% to 39.2 million tons respectively.
In H1 2021, rail transportation went up 2.8% to 147.2 million tons, road transportation 15.5% to 98.8 million tons, and air transportation 4.5% to 0.04 million tons compared to the same period a year earlier.
As GMC Center reported earlier, freight traffic for all means of transport fell by 11.2% in 2020.
---
---