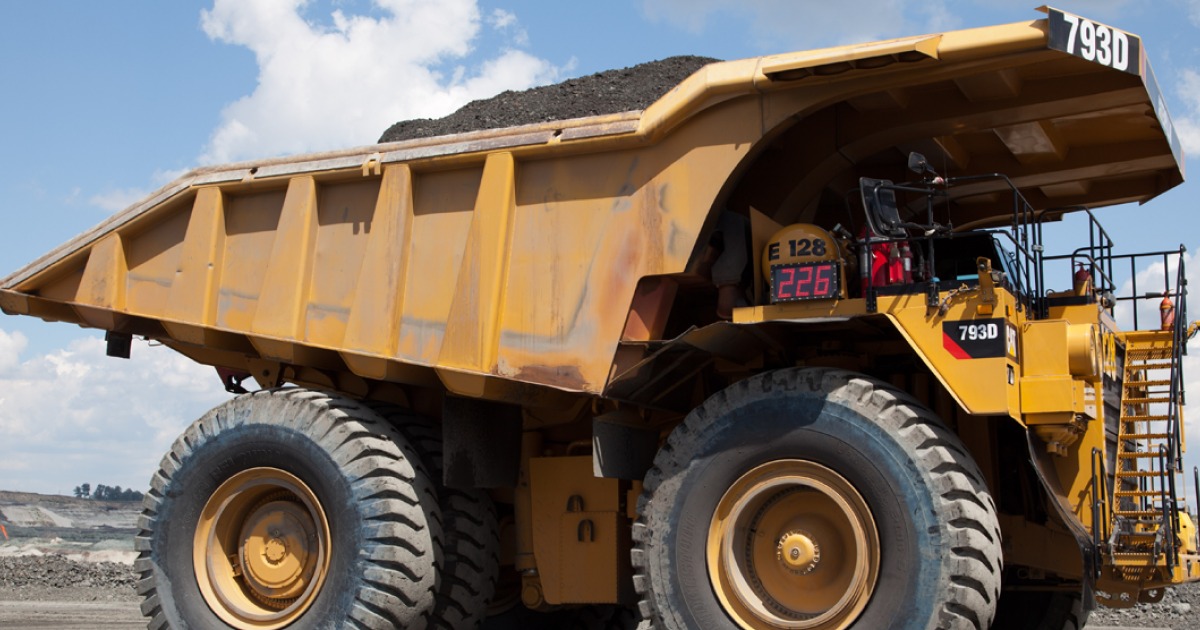 (с) ferrexpo.com
The Group is going to achieve a 30% reduction in combined Scope 1 and 2 CO2 emissions by 2030
The Ferrexpo Group declares its commitment to reduce СО2 emissions per ton of product to zero by 2050, according to a post on the Group's website.
Ferrexpo seeks to achieve a 30% reduction in СО2 emissions from pellet production (Scope 1) and electricity-related emissions (Scope 2) against the Group's baseline year for emissions (2019).
"We expect to advance our targets and develop a clear roadmap of reducing Scope 1, 2 and 3 emissions, whilst also identifying market and regulatory risks and opportunities, modelling of climate change scenarios and looking at the environmental footprint of a Ferrexpo pellet beyond the steelmaking process," said Jim North, Interim Group Chief Executive Officer.
Ferrexpo is going to engage Ricardo, British climate change specialists, to achieve its climate targets. As the Group's environmental consultant, the company will help develop science-based decarbonization targets as a second-phase of publishing carbon commitments.
Results of Ricardo's analysis are expected to enhance Ferrexpo's СО2 reduction targets.
"In setting targets to decarbonize the manufacturing of their iron ore pellets, Ferrexpo is driving change in the industry which will contribute to a low carbon transition and benefit the Group," said Tim Curtis, Energy & Environment Managing Director, Ricardo Plc.
As reported earlier, in 2020, Ferrexpo reduced СО2 emissions per ton of product by 16%. Scope 1 and 2 emissions fell by 8% and 21% respectively.
Ferrexpo is a Swiss-based mining company with iron ore assets in Ukraine. It produces and exports high-quality iron ore pellets for steel production. The Ferrexpo Group is the largest producer and exporter of iron ore pellets among the countries of the former Soviet Union.
Its production assets include Poltava Mining and Yeristovo Mining (holding a 100% stake each).
In 2020, Ferrexpo increased production of iron ore pellets by 7% to 11.2 million tons. The Company sold 12.1 million tons of iron ore pellets in 2020, 17% up from 2019.
---
---