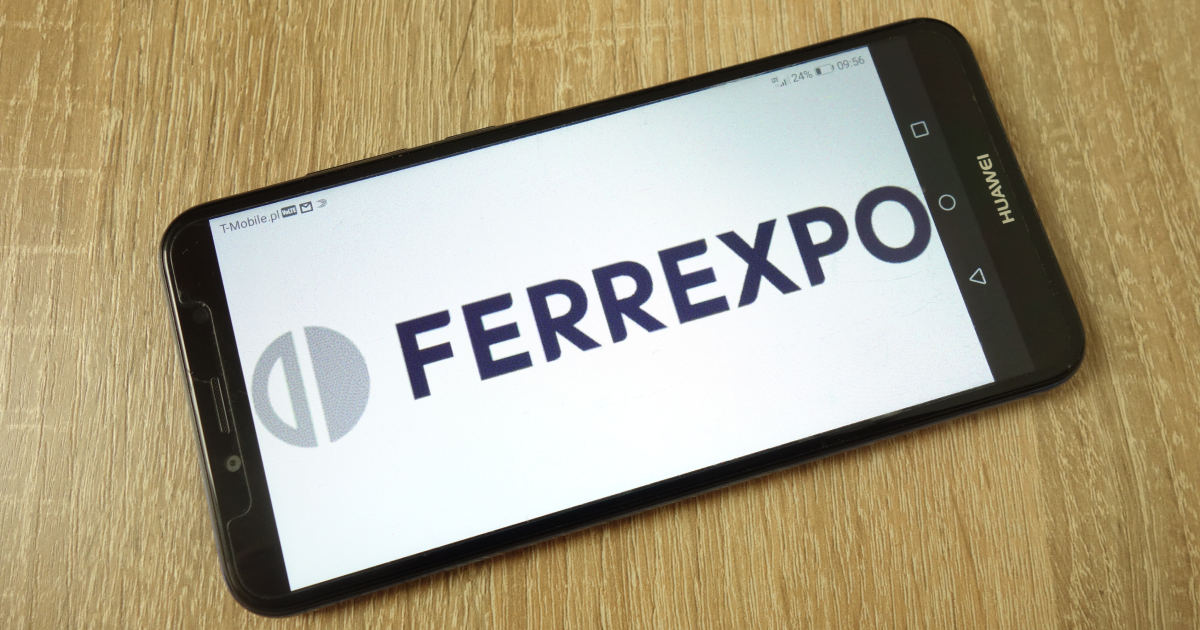 The company's profit after tax increased by 78%, up to $270 million
Ferrexpo's EBITDA in H1 2019 increased by 59% to $372 million compared to the same period a year earlier.
This is shown in the company's half-year financial results published on its website.
Ferrexpo's profit after tax increased by 78% to $270 million compared to January–June 2018.
The Group's revenue increased by 28% to $787 million due to an increase in the iron ore price and sales volumes.
Interim dividend per share declared doubled and reached 6.6%.
Ferrexpo reduced its net debt to $282 million compared to $339 million on 31 December 2018.
The Group's capital investment in January–June doubled to $114 million.
"During the period we continued to benefit from strong pricing for our high-grade iron ore pellets, which helped deliver healthy cash flows. This enabled us to allocate capital to further reduce debt, increase organic investment in our assets to drive medium term growth," said Steve Lucas, Non-Executive Chairman.
The presented financial results were not audited. As reported earlier, Deloitte consulting company, the Group's previous auditor, revealed inconsistencies in Ferrexpo's documents relating to Kvituchyi Gay charitable foundation.
Following the meeting of the Board, Deloitte refused to be Ferrexpo's auditor. As a result, the Group hired a new auditor — Baker Tilly.
Ferrexpo is a Swiss-based mining company with assets in Ukraine. It produces and exports high-quality iron ore pellets for steel production. The Group is the largest producer and exporter of iron ore pellets in all the former Soviet countries.
Its production facilities include Poltava Mining and Yeristovo Mining of which Ferrexpo is a 100% owner.
In 2018, the Group produced 10.6 million tons of iron ore pellets. The main consumers of its products are steelmaking companies from Austria, Germany, Japan, South Korea, Taiwan, China, Slovakia, Czech Republic, Turkey, Vietnam, the U.S.
As reported earlier, Ferrexpo invested over UAH 1.3 billion in its Ukrainian assets in Q1 2019.
Ferrexpo Group's EBITDA reduced by 8.7% in 2018, down to $503 million, despite the revenue and production growth.
---
---