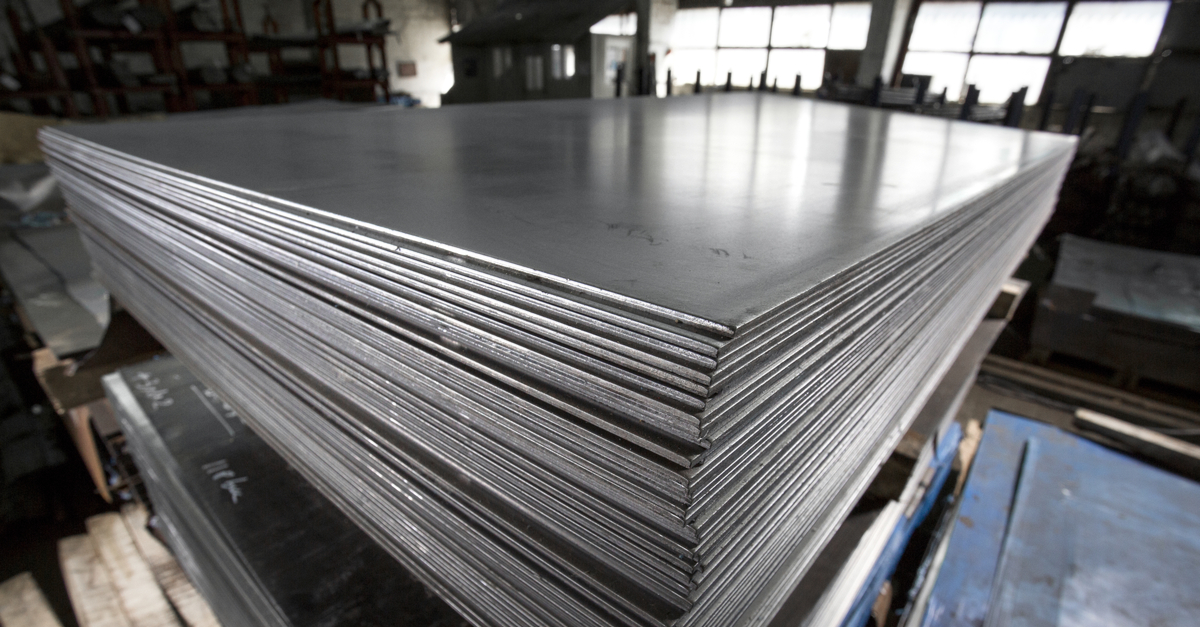 Steel trade in Ukraine
Low demand for products is forcing producers to cut prices to fill the portfolio of orders
Domestic prices for steel plates in Northern Europe for the week of October 7-14, 2022, decreased by €10/t on an ex-works basis in the Ruhr – to €1050/t. Rolled steel producers are reducing price levels to fill the portfolio of orders. Eurometal reports about it.
In October, the demand for steel plates slowed down as most buyers stocked up on supplies. This forced producers to reduce product prices in order to maintain portfolio of orders.
Offers and commercial value of products from German producers are at the level of €1000-1100/t ex-works in the Ruhr.
The Danish producer offered steel plates at a price of €950/t on ex-works terms. But buyers' interest in such a price was limited, since Russian slabs were used for the producing of rolled products.
"Most buyers are trying to avoid steel products made from Russian slabs, mainly due to self-sanctions or concerns about new restrictions that may be introduced by the EU," commented a distributor from Northern Europe.
On October 6, the European Commission introduced the eighth package of sanctions against Russia. In particular, it provides that the import of slabs from the Russian Federation from 2024 will be carried out on the basis of quotas.
Italian rerollers sell steel plates at €910-920/t ex-works with buyers who need larger lots and €950-970/t ex-works with smaller buyers.
Steel plates in Southern Europe is estimated at €940/t ex-works in Italy. Rolled steel prices for October 7-14 fell by €20/t compared to the week before. Reroller companies report that this is the lowest price they can afford not to operate at a loss.
As GMK Center reported earlier, prices for hot-rolled coils in Europe continue to decline against the background of persistent lack of demand. As of October 11, 2022, quotations of HRC in Northern Europe fell by €8.75/t compared to the day before, and by €28.7/t compared to the previous week – to €718.7/t.
HRC prices continue to fall despite the fact that some producers are ready to provide discounts to fill the portfolio of orders.
---
---