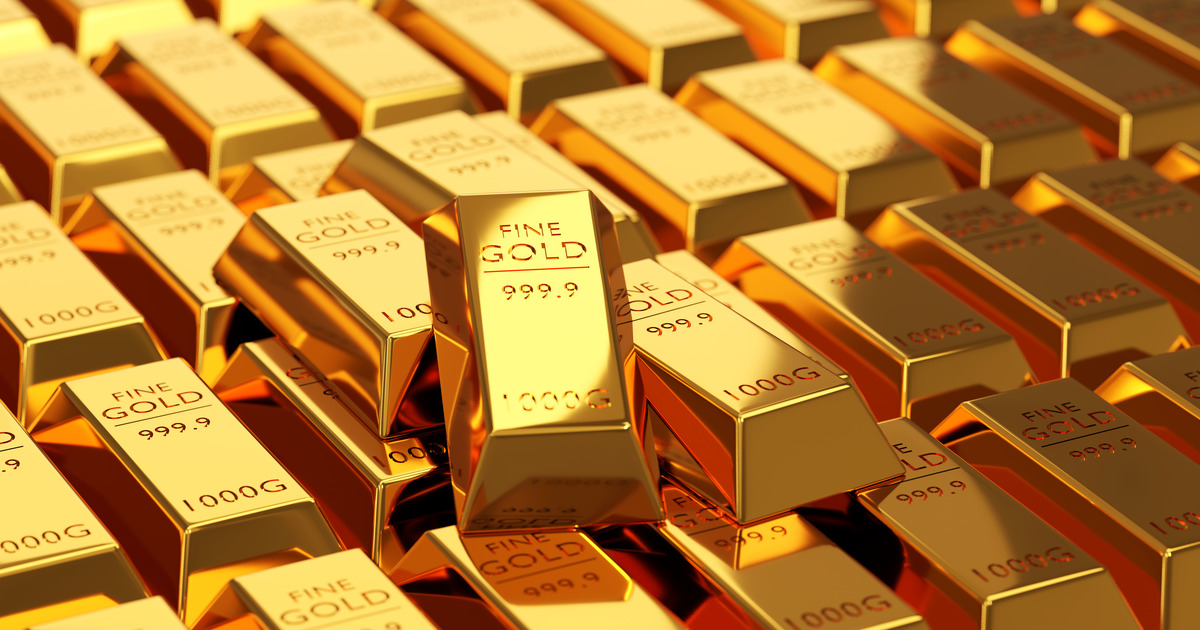 The Union to follow the G7 nations on "gold ban"
European Union is preparing a new package of sanctions against Russia, which include restrictions on the import of gold from Russia. Also, as part of the new package, restrictions on the export of technologies, as well as on a number of large businessmen and organizations, may be expanded, Bloomberg wrote.
In addition, the EU will soon focus on tightening existing measures, such as restrictions on the export of technology, as well as expanding the sanctions list with individuals and legal entities. Also, the document will adjust the rules for the transit of sanctioned goods to Kaliningrad, which has already caused an acute verbal conflict between the Russian Federation and Lithuania, through whose territory transportation is carried out.
According to Bloomberg, arrangements for the introduction of a new package of sanctions are ongoing, and some countries will insist on adding additional measures to proposals before they are submitted for approval to EU member states.
At a recent summit, the leaders of the G7 countries agreed to ban the import of Russian gold. The export of gold is the largest source of profit in the Russian budget after energy exports. Therefore, Western countries are striving to strike at sensitive areas for the Russian economy in order to end the Russian aggression against Ukraine as soon as possible. Following the G7 countries, EU officials announced a possible restriction on the import of Russian gold to the EU.
At the summit of the leaders of the G7 countries, it was noted that such sanctions would deprive the Russian Federation of revenues from gold exports by $19 billion. At the same time, according to Bloomberg calculations, gold exports from Russia are estimated at $15.2 billion.
As GMK Center reported, after the launch of the sixth package of EU sanctions against the Russian Federation, "places of application" of new restrictive measures were discussed. One of these "places" was called the gold trade.
---
---