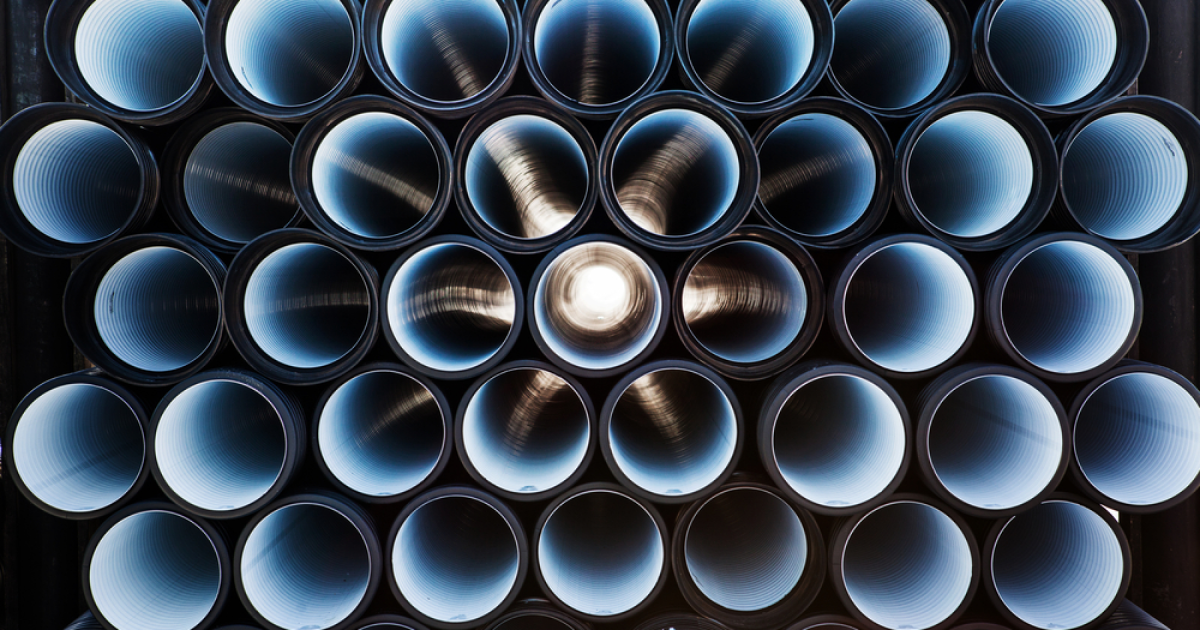 Pipes
Tariffs on Chinese products were kept at the level of 29.2-54.9%
The European Commission (EC) has announced that it has extended an anti-dumping duty on imports of certain round seamless pipes from China. SteelOrbis informs about it.
The decision was taken after the expiry of the safeguard measure – a review request was received from the European Steel Pipe Association (ESTA) in February 2022. The association noted that its expiry would likely lead to a continuation or recurrence of dumping and could harm the EU industry.
According to the results of the review, the EC decided to keep the current anti-dumping duties at the level of 29.2-54.9%, depending on the specific factory supplying Chinese products. They cover seamless pipes with an outer diameter of more than 406.4 mm (item numbers of customs tariff statistics 7304 19 90, ex 7304 29 90, 7304 39 88 and 7304 59 89).
As GMK Center reported earlier, in June the European Commission announced about continuation of action anti-dumping and countervailing duties on the import of certain types of hot-rolled flat products for another 5 years. A request for a repeat anti-dumping investigation was submitted by the European Steel Association EUROFEER in 2022. Anti-dumping duties range from 1% to 31.3%, and countervailing duties range from 4.6 to 35.9%.
Also, in May 2023, the European Commission extended the action anti-dumping duties on the import of certain types of thick rolled products from China. The duty rate remains at the level of 65.1%-73.7%.
---
---