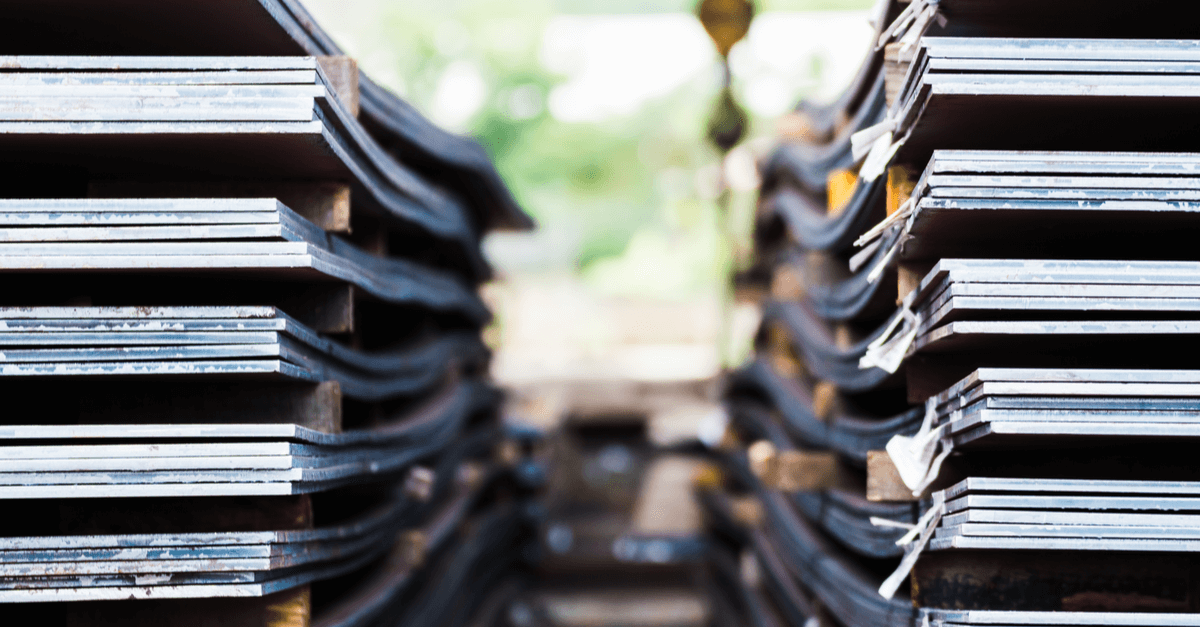 Rolled steel
Duty rates remain at the level of 65.1%-73.7%
The European Commission (EC) has extended the anti-dumping duties of the European Union on the import of certain types of thick rolled steel from China. The duty rate remains at the level of 65.1%-73.7%. Kallanish reports about it.
The relevant decision was made after the anti-dumping investigation was conducted following the expiration of the tariffs introduced in 2017.
Products under CN codes ex 7208 51 20, ex 7208 51 91, ex 7208 51 98, ex 7208 52 91, ex 7208 90 20, ex 7208 90 80, 7225 40 40, ex 7225 40 60 and ex 7225 9 9 00 are subject to anti-dumping tariffs.
According to the investigation, the absence of restrictive measures will likely lead to a significant increase in dumped imports from the PRC at prices that will harm local producers.
In 2021, the EU steel industry produced 9.44 million tons of relevant products at a capacity of 13.45 million tons. However, imports from China fell to 1.778 thousand tons, which gave it a share of the EU market of 0.02%.
The Chinese Iron and Steel Association (CISA) stated during the anti-dumping investigation that the tariffs should be suspended due to the expected increase in product shortages on the EU market and the expected economic recovery and decrease in supplies from Ukraine and the Russian Federation. However, the commission rejected this claim because it was unfounded.
As GMK Center reported earlier, in 2022 the European Union reduced imports of finished steel products from third countries by 5% compared to 2021. The decrease in the total import of rolled steel to the EU last year was caused by a drop in the supply of flat rolled products by 9% y/y. The import of long-rolled goods for the year increased by 11% y/y.
---
---