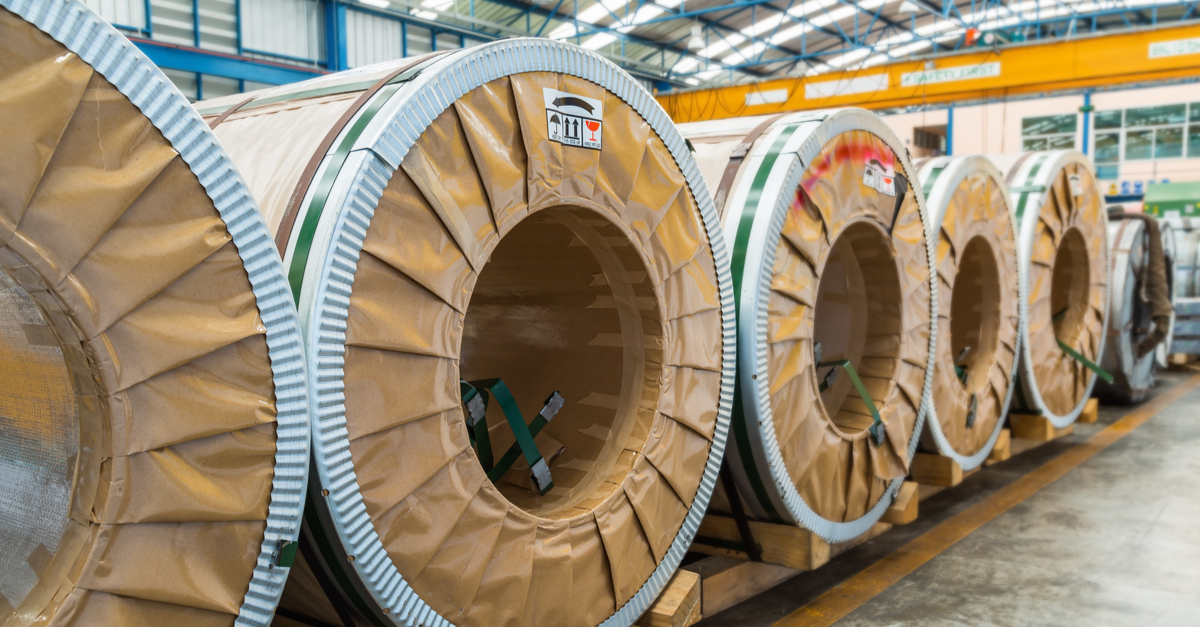 HRC
The quota for October-December is 933.74 thousand tons
European Union steel market participants expect the supply of imported rolled steel at the level of 0.6-1.2 million tons with the start of the new quota period – October 1, 2023. The quota for October-December is 933.74 thousand tons. Argus.Media reports about it.
"Based on customs data from Japan, Taiwan, Vietnam and Egypt – the largest suppliers of rolled steel to the EU market – we can assume that in October the arrival of products from these countries may exceed 1 million tons, although it is unlikely that the entire volume of products will have time to arrive at customs before 1 October," the message reports.
Some products can be ordered for December this year to guarantee customs clearance on the first day of 2024. Some buyers have and continue to secure deals for December deliveries, but a number of Asian suppliers are already offering products for January delivery, when quotas are likely to be filled.
In June, Japan exported about 185 thousand tons of hot-rolled coils to the EU, while in July – 83 thousand tons. The average monthly supply of Japanese products to the European market is 118 thousand tons. At the same time, Taiwan for this year exported average 123 thousand tons/month, Vietnam – 70 thousand tons/month, and Egypt – 75 thousand tons/month.
"If we assume that the average delivery time for products from Asian suppliers to the EU is 2 months, and assume that the flow of goods has been stable, then in October the volume of supply from these four countries alone should be 1-1.1 million tons. Previous quotas for July -September were exhausted on July 25, so there may also be some product left in the port for which there was not enough quota," notes Argus.
EU market participants plan to suspend activity by the first week of October to assess supply levels in the bloc. The level of quota utilization is likely to influence decisions on potential production cuts at EU smelters as market demand weakens and production costs rise.
As GMK Center repoted earlier, in the quota period from July 1 to September 30, more than 80% of EU import quotas for some steel products were exhausted. In particular, China is actively using them. PRC has already filled more than 90% of the quota for electrical sheets, and more than 99% for large welded pipes.
Almost critical exhaustion of EU import quotas for other countries on hot-rolled coils for the third quarter will support demand for European products and may prompt EU producers to try to raise prices.
---
---