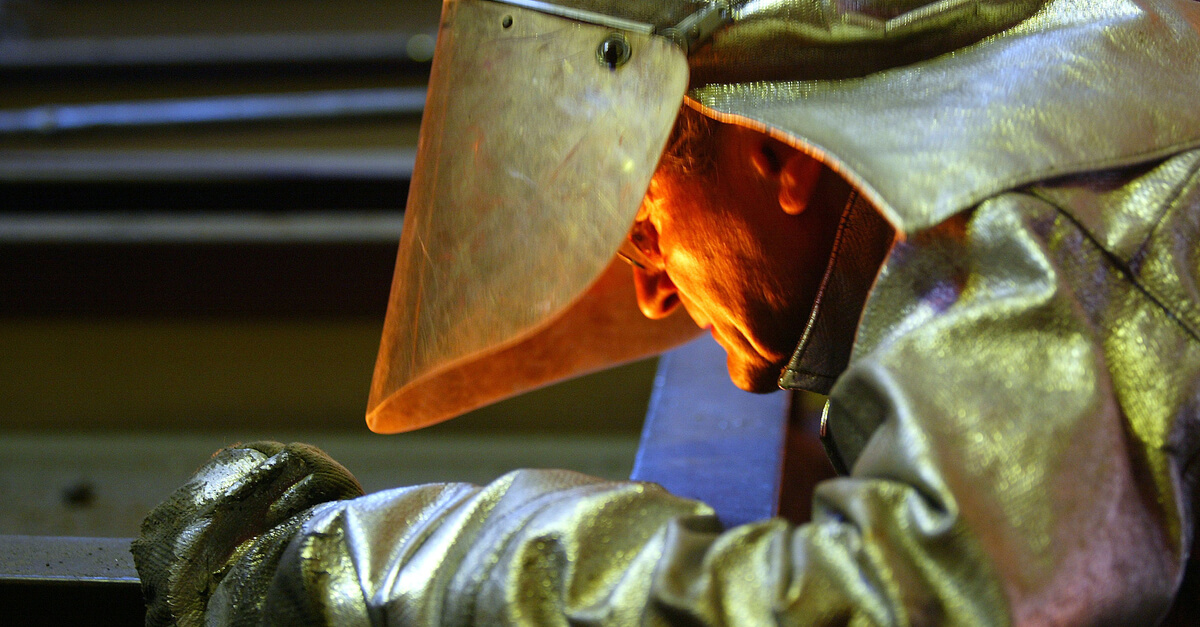 shutterstock
Steel workers currently account for 10.4% of all workers employed in the industrial sector
According to the State Statistics Service of Ukraine, a 2.6% (5,100 people) decrease in the number of workers employed at companies producing steel and finished metal products was recorded since the beginning of the year, down to 191 thousand.
Meanwhile, employment in the steel industry reduced by 0.4% in October compared to September. In mining and quarrying, employment fell by 0.3% over one month, down to 193.2 thousand, and by almost 3% or 5,900 people over ten months.
In October, employment in coke and petroleum products sectors decreased by 0.3% compared to September, down to 17.4 thousand persons, and by 3.8% (700 persons) over ten months.
For comparison: in the month reviewed, employment in the industrial sector in general remained almost flat and was 1.845 million people. Yet, since the beginning of the year, the employment rate reduced by 3.2% or 61.6 thousand workers.
In October, steel workers accounted for 10.4% of all workers employed in the industrial sector.
---
---