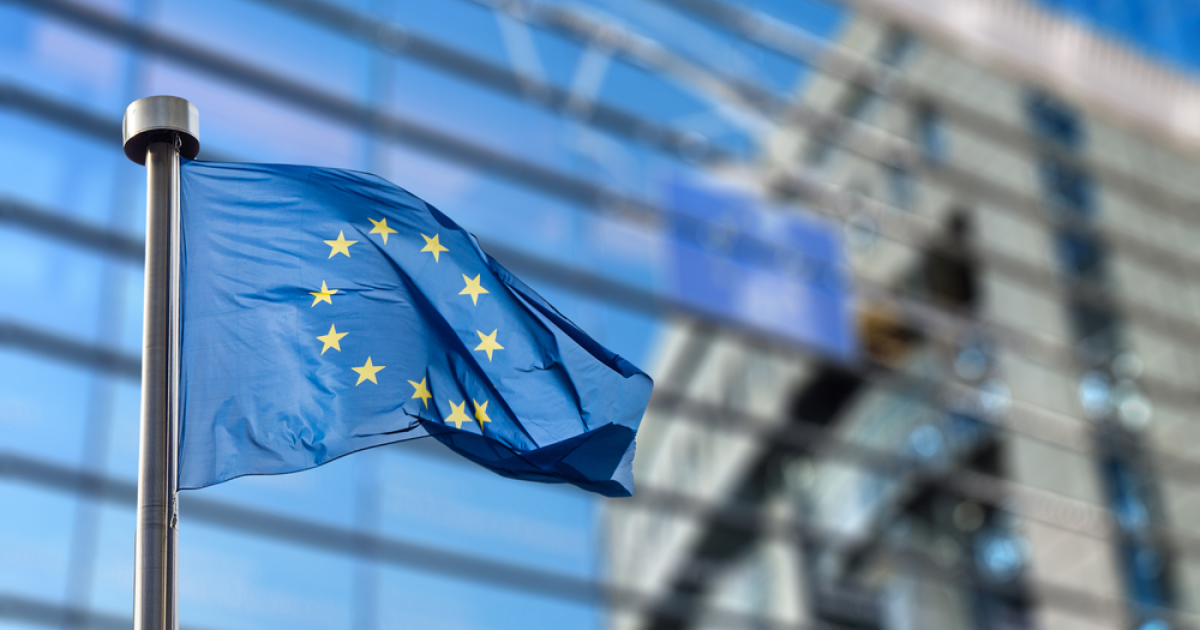 Market participants assume that Indonesian products are imported into the EU after minimal processing in third countries
The European Commission (EC) has initiated two investigations into possible circumvention of anti-dumping and anti-subsidy (countervailing) measures imposed on imports of stainless steel cold-rolled flat products (SSCR) originating in Indonesia. Kallanish reports about it.
It is possible to circumvent protective measures by importing the same products from Taiwan, Turkiye and Vietnam.
In addition, imports of cold-rolled stainless steel sheet from these three countries, regardless of whether they are declared as originating in these countries or not, are subject to registration within the next nine months (pending the investigation).
The EU suspects that Taiwan, Turkiye and Vietnam import slabs or hot-rolled stainless steel flats from Indonesia with the intention of processing into cold-rolled stainless steel, which is then delivered to the EU. This assumption is based on the marked increase in imports from these three countries since the initiation of the anti-dumping investigations.
Requests for an investigation were submitted by the European Steel Association (EUROFER) in July 2023. The organization congratulated opening investigations and registration of imports from these countries.
«Since the imposition of both anti-subsidy and anti-dumping measures, the direct imports of Indonesian stainless steel cold rolled flat products (SSCR) virtually disappeared. However, the unfair practices and in particular the massive support granted to local producers by the Indonesian and Chinese governments through raw material manipulation and financing under the Belt and Road initiative are now exported from Indonesia to third countries as stainless slabs or stainless hot rolled coils that are then re-exported as finished stainless steel, including SSCR, into the EU27 market,» noted Axel Eggert, CEO of EUROFER.
According to the association, a large volume of imports into the EU of cold-rolled stainless steel flat products from third countries are actually indirect imports from Indonesia. At the same time, Indonesian slabs or rolls undergo only limited processing before being re-exported to the unit. These indirect import flows account for a significant share of stainless steel sheet exports from these countries to the EU. It began to rise during investigations in 2021 and increased sharply after the introduction of measures in 2022.
«In today's world, it is very difficult to ensure 100% compliance with any trade restrictions. You can always find workarounds that will allow to supply products to avoid bans or without paying additional duties. Therefore, there is only one possibility – to adjust the existing restrictions after the fact, taking into account those workarounds that have already appeared on the market,» says GMK Center analyst Andriy Glushchenko.
As GMK Center reported earlier, in June 2023, the EC announced about continuation of action of anti-dumping and countervailing duties on imports of certain types of hot-rolled flat products from China for another 5 years. A request for a repeat anti-dumping investigation was submitted to EUROFEER in 2022. The association indicated that the expiry of the measures on Chinese steel products is likely to result in the continuation or recurrence of dumping for the EU steel industry.
---
---