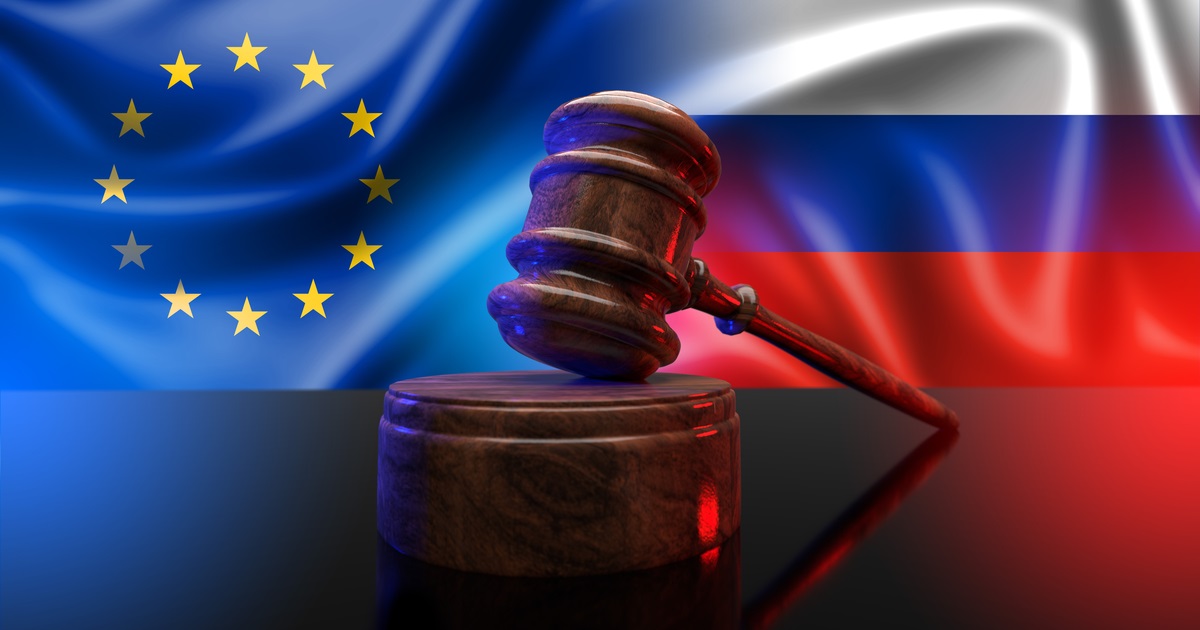 European Union proposes to set a period for the introduction of a ban on imports: six months for crude oil, refined – at the end of the year
The European Commission unanimously approved the proposal submitted to the Council of Europe on the sixth package of sanctions against the Russian Federation, according to official representative of the European Commission Eric Mamer, Interfax-Ukraine reports.
"The support of the Commission was full-scale. I would like to remind you that our proposal was approved by a written procedure, which in any case requires the unanimous consent of all members of the board," the spokesman said at a briefing in Brussels on Wednesday.
The sixth package of sanctions includes:
ban on imports of all Russian oil (marine and pipeline, crude and refined);
ban on imports of Russian oil products;
Sberbank disconnection from SWIFT, which accounts for 37% of the Russian banking market and serves almost 100 million individuals and 2.7 million legal entities;
a ban on the distribution in the EU of any content by three major Russian broadcasters;
personal sanctions against officials and the military involved in the crimes in Bucha and the siege of Mariupol.
The new package of sanctions includes a ban on Russian oil imports, which will be introduced "in order." According to Eric Mamer, this is due to the fact that not all countries can quickly and completely abandon oil supplies from Russia, because they are heavily dependent on it.
At the same time, European Commission President Ursula von der Leyen, according to Eric Mamer, marked the period of the ban on imports: six months for crude oil, refined – at the end of the year.
"The Commission provides exceptions for the most dependent countries, which do not have the opportunity for such a maneuver. We fully recognize that some member states, given their geographical location, are in a situation of dependence on oil coming from Russia. And we recognize the specific nature of this situation. This should be taken into account. And we took that into account. The EU Council should decide on the further course of this procedure," the statement said.
The proposal for the sixth package of sanctions will then be considered by EU member states at the level of the Committee of Permanent Representatives of the European Union, and then formally approved by the EU Council.
It should be noted that the preparation of the sixth package of sanctions against the Russian Federation by the European Union was firstly reported in the second half of April. The previous, fifth package, was approved by the EU on April 8. Restrictions include a ban on coal imports from August this year, restrictions on access to EU ports and restrictions on the transport of goods by road.
---
---