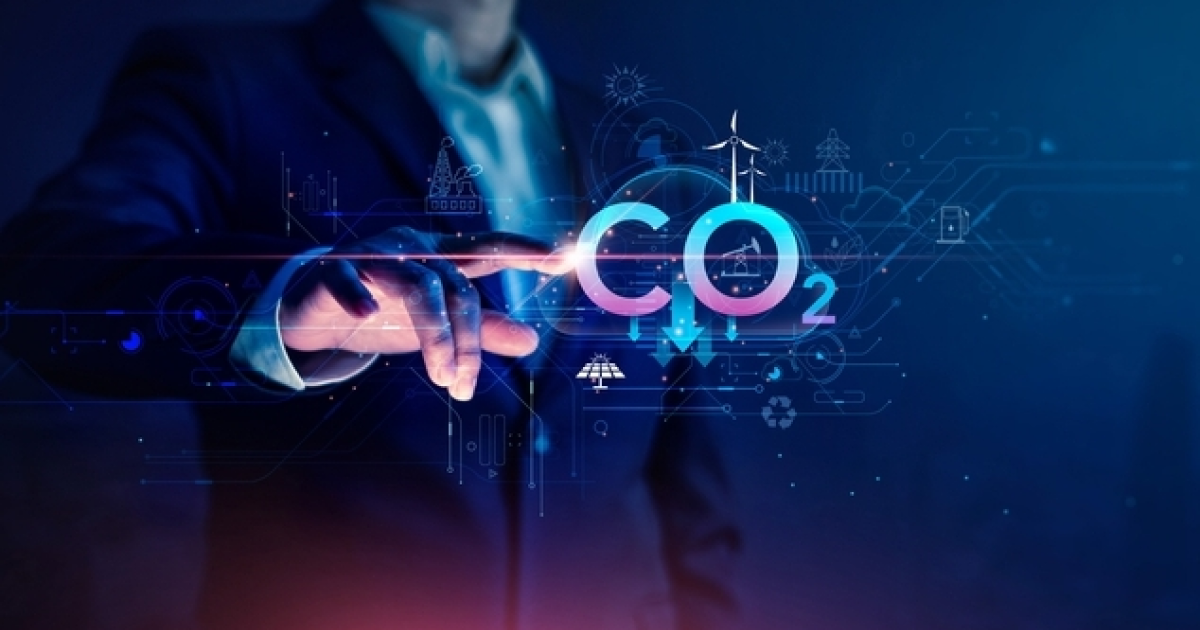 Decarbonization
Energy-intensive companies will be able to receive compensation for part of the fuel costs
The European Commission has approved a €6.5 billion German scheme aimed at reducing the risk of carbon leakage faced by energy-intensive companies through the German Fuel Emissions Trading System (German Fuel ETS). It is stated on the institution's website.
Carbon leakage can occur when, due to the rising costs associated with climate policy, businesses move production to other countries with less stringent emissions requirements. In this case, greenhouse gas emissions on a global scale do not decrease, but, on the contrary, may increase if the enterprise in a new location increases production volumes.
The German scheme aims to address the challenges faced by local energy-intensive companies due to increased fuel costs associated with the operation of Germany's emissions trading system.
By providing a mechanism to offset part of the fuel costs, Germany's scheme aims to prevent carbon leakage and ensure a level playing field for business in the EU, the transition to a greener economy and help meet the EU's climate goals. Its approval is in line with the goals of the European Green Deal and the mandatory goal of reducing emissions by at least 55% by 2030.
"This €6.5 billion scheme paves the way for Germany to reduce the risk of carbon leakage for its energy-intensive industries in the context of its national fuel emission trading system. At the same time, the scheme maintains incentives for a cost-effective decarbonisation of the German economy, in line with the Green Deal objectives. And this while keeping distortions of competition to the minimum,» said Margret Vestager, Executive Vice-President in charge of competition policy.
Germany has informed the EC of its plan to support energy-intensive companies by compensating part of the fuel prices rising as a result of the operation of the German Fuel ETS. The scheme will cover costs incurred between 2021 and 2030. The level of compensation will be from 65% to 95% of costs, depending on the intensity of emissions of the beneficiaries. Compensation will be provided subject to certain conditions.
Germany introduced the German Fuel ETS to regulate emissions from burning fossil fuels that are not covered by the European EU ETS. The mechanism applies from January 1, 2021, and is aimed at emissions from the transport and construction sectors, as well as energy and industrial installations, which are not included in the scope of the European emissions trading system. The scheme applies to fuel suppliers, who then pass on the additional cost of the German Fuel ETS to consumers.
As GMK Center reported earlier, in July 2023, the European Commission allocated over €3.6 billion ($4.0 billion) for 41 large-scale clean technology projects in a number of industries. They will be financed through the EU Innovation Fund from emissions trading revenues. All selected projects from 15 EU countries will start operating by 2030.
---
---