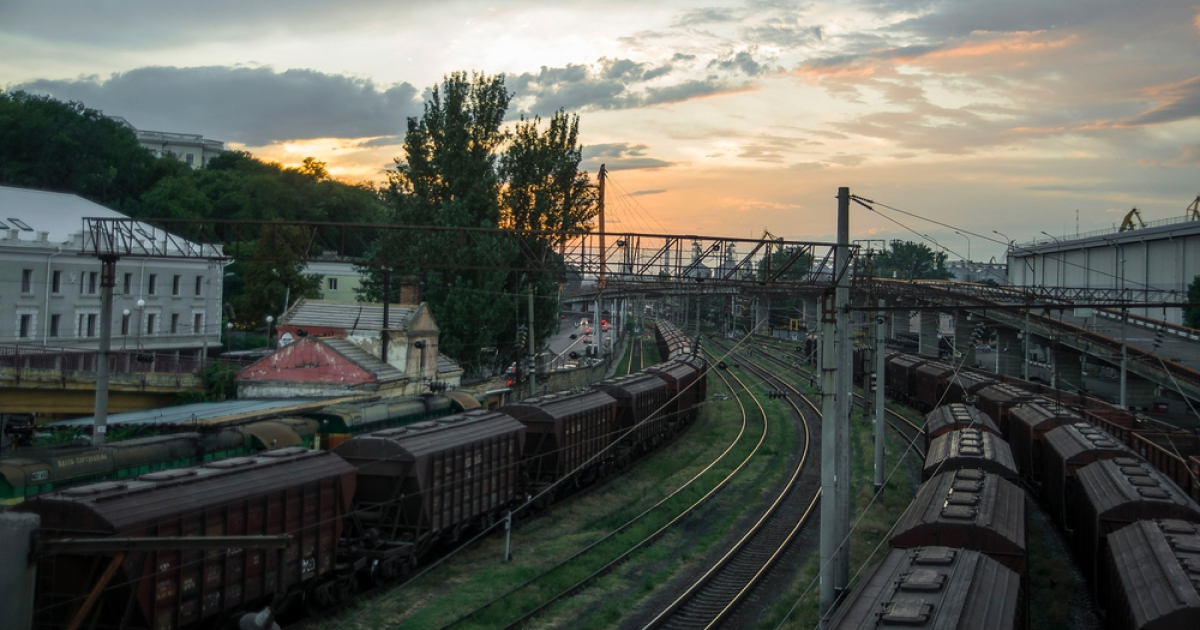 Ukrzaliznytsia
The loan will enable UZ to increase its cross-border capacity with the EU, eliminating bottlenecks at border crossings
The European Bank for Reconstruction and Development (EBRD) can provide Ukrzaliznytsia (UZ) with an emergency support loan under sovereign guarantees for €200 million. The board of directors of the bank plans to consider the relevant project at a meeting on May 10, 2023. This is reported by Interfax-Ukraine with the reference to EBRD data.
According to the information, the loan consists of €100 million of emergency financing of UZ's capital investments and €100 million of capital structure support.
It is expected that 50% of the loan will be guaranteed by G7/EU donors, raised in conditions where local commercial structures cannot guarantee risk coverage mechanisms.
The loan will enable Ukrzaliznytsia to increase its cross-border capacity with the European Union by eliminating bottlenecks at border crossings, as well as to repair relevant sections of railway tracks that were damaged as a result of the full-scale invasion of the Russian Federation.
Having received funding, the UZ will be able not only to restore key railway corridors on the border with the EU, but also to purchase rolling stock to provide comprehensive solutions in terms of expanding the capacity of railway corridors with the EU.
"The project will provide support to the company in current critical issues, the resolution of which is necessary to improve operations and ensure relations with the EU, continue to provide vital services to people and businesses that need reliable logistics of key Ukrainian export goods and critical imports," notes the EBRD.
As GMK Center reported earlier, Ukrzaliznytsia in 2022 reconstructed and overhauled 470 km of railway tracks. In addition, last year UZ electrified 82 km of tracks, which is a record for the last 10 years. Railway workers are also restoring the infrastructure destroyed by the enemy – 25 of the 69 destroyed bridges have been rebuilt.
The government plans to stimulate the process of creating joint railway checkpoints of Ukraine on the border with the neighboring countries of the European Union in order to speed up the logistics of domestic exporters. In 2022, UZ operated 13 cargo crossings on the borders with Poland, Romania, Hungary, Slovakia and Moldova. The company plans to increase their number to 19.
---
---