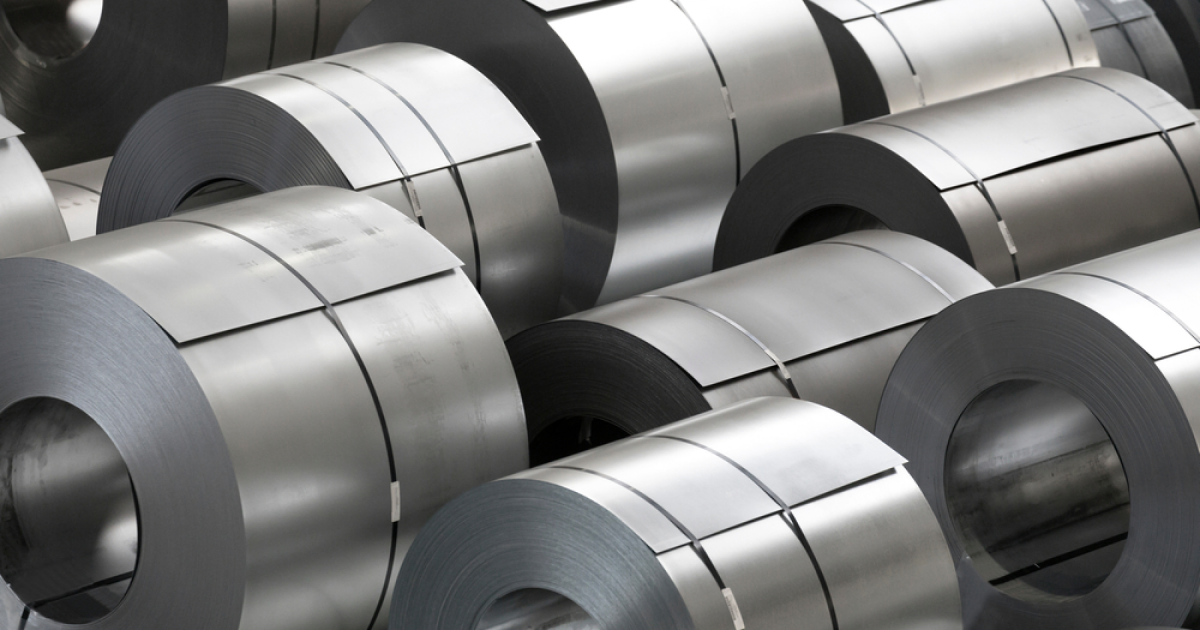 Rolled steel
In May, sentiment on the Chinese steel market remained negative
Negative market sentiment in May 2023 held down steel prices in China, and this trend may continue in June. This is noted by the chief analyst of Mysteel, Wang Jianhua, in his monthly forecast, informs SteelMint.
Last month, the market took into account all the negative factors – the debt crisis and a possible June interest rate increase in the US, the constant decline in Chinese coal prices, etc., which led to a decrease in steel prices. In addition, pessimism is supported by macroeconomic data released during May, which still reflect a lack of momentum for domestic demand growth. Companies also lack funds to launch new industrial projects, which, according to the analyst, will affect domestic steel consumption.
Under such circumstances, market sentiment can be supported by the new policy of stimulating the economy on the part of the Chinese government, in particular, the abolition of limits on the purchase of real estate and the reduction of interest rates, according to the expert.
An improvement in market sentiment will immediately prompt stockpiling by steel traders and end consumers, which may lead to shortages of certain products.
As of May 31, stocks of steel products held by plants and traders in 35 cities tracked by Mysteel fell by 14% compared to May 3 and reached 16.8 million tons. This is 22.3% less than in the same period last year. In particular, rebar stocks decreased by 17.8% m/m and 30.6% y/y – to 8.1 million tons.
This significant fall in inventories is due to the increase in exports, as Chinese steel currently has a price advantage. According to customs statistics, China increased steel exports by 55% year-on-year in January-April 202 – up to 28 million tons. As the production rates of many foreign steel companies remain relatively slow, China's steel exports in June, the analyst notes, are likely to remain at a high level, so domestic inventories may continue to fall, although at a slower pace.
As GMK Cener reported earlier, the situation in the steel sector of China in the short term may remain unstable both on supply and demand balance and on steel prices. Recently, the country's steelmakers were faced with a sharp drop in prices, so steel plants are currently faced with the choice of reducing or resuming production. In addition, the demand for steel products is expected to weaken.
---
---