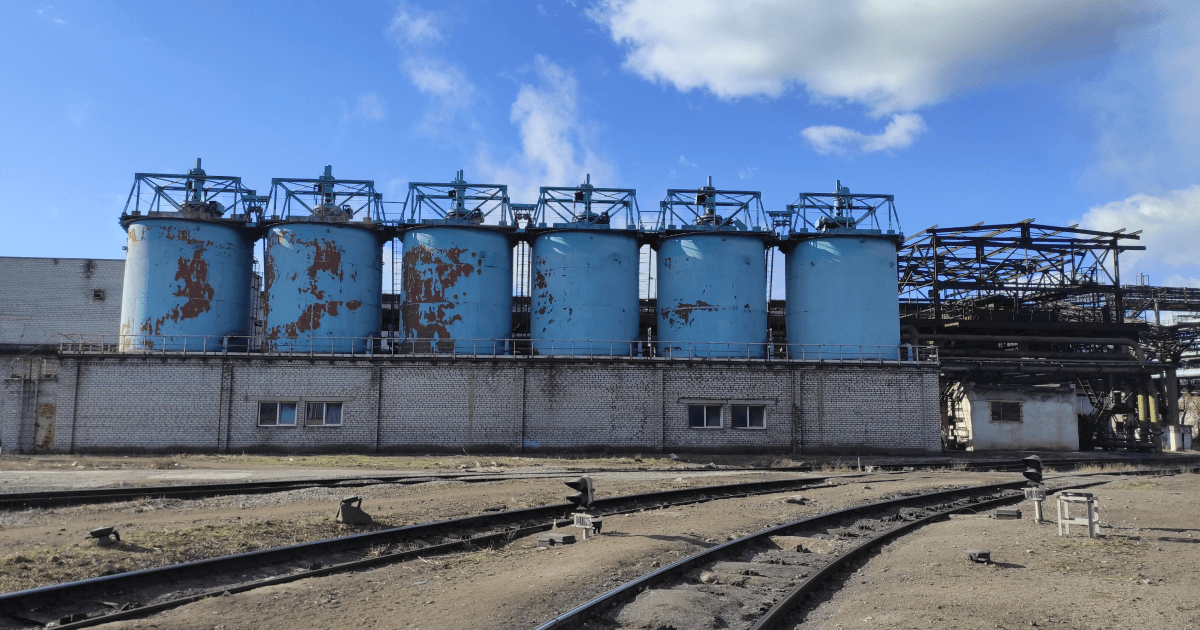 (с) prozorro.sale
Dniprovskyi Coke Plant transferred the principal amount of ₴8.514 billion to DMK's account in PUMB bank
Dniprovskyi Coke Plant, part of the Metinvest Group, has signed an agreement on the acquisition of the property complex of Dniprovskyi Iron and Steel Works for ₴9.17 billion, according to the information on the auction in the Prozorro system.
The Certificate of Property Purchase through Auction was signed by Oleksiy Sokol, DMK Financial Recovery Manager, and Yevhen Didus, Director General at Dniprovskyi Coke Plant.
Dniprovskyi Coke Plant transferred the principal amount of ₴8.514 billion to DMK's account in PUMB bank. Earlier, Dniprovskyi Coke Plant made a security deposit for the auction in the amount of ₴0.6 billion.
According to the tender documents, the stocks of DMK's integral property complex are estimated at ₴2.98 billion, of which production stocks are worth ₴1.68 billion, construction in progress ₴658 million, and finished products ₴638 million.
Dniprovskyi Coke Plant is one of the oldest coke plants in Ukraine. It was built in 1931 as a coke shop of Dniprovskyi Iron and Steel Works.  In January–May, Dniprovskyi Coke Plant ramped up coke production by 3.6% to 241 thousand tons.
Assets of DMK were sold as part of the financial recovery procedure of the debtor, Dniprovskyi Iron and Steel Works PJSC. This is a necessary measure aimed at preventing the Company shutdown and liquidation.
The purchase of the production complex of Dniprovskyi Iron and Steel Works through Dniprovskyi Coke Plant, which is part of its structure, will enable the Metinvest Group to expand its product range by replacing production of square billets, wire rod of various gauges, rebar and long products formerly produced by an enterprise located in the non-government controlled territory, as well as to ship square billets to a Bulgarian company, part of Promet Steel.
---
---