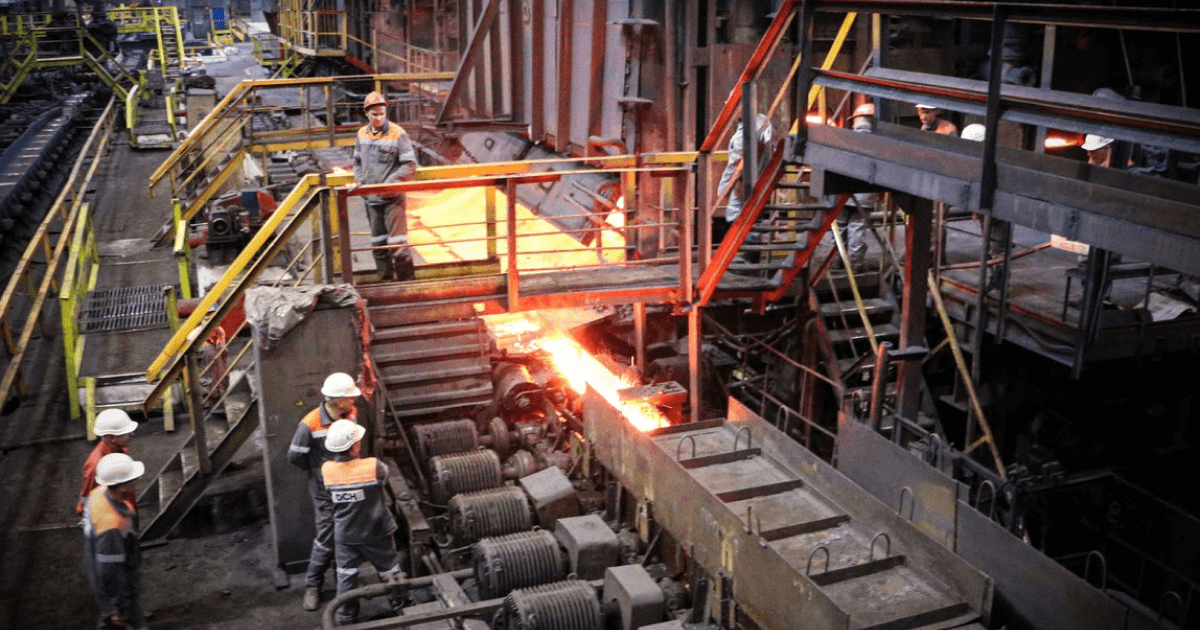 The outstanding loss at the end of last year amounted to UAH 826.73 million
The Dnipro Metallurgical Plant (DMZ), which is part of the DCH group, received a net sales of UAH 1.725 billion in 2021 compared to a net loss of UAH 394 million in 2020. This is evidenced by the data on the enterprises' website.
The outstanding loss of the plant at the end of last year amounted to UAH 826.73 million.
On December 22, 2022, DMZ plans to hold an annual meeting of shareholders, at which they will sum up the results of 2021, approve reports, consider personnel issues and approve major contracts. The revenue received in 2021 is planned to be used to repay the losses of previous years.
As GMK Center reported earlier, in 2021, DMZ increased production of rolled steel by 56.9% compared to the previous year – up to 221.2 thousand tons. Steel production increased by 54.7% year-on-year – to 272.9 thousand tons, and the production of pig iron – by 69%, to 247.8 thousand tons. The production of metallurgical coke increased by 11.2%, to 483.1 thousand tons.
In December 2022, DMZ plans to produce 11,000 tons of products in the rolling shop №2. The shop will be used instead of the rolling shop №1, which, after the fulfillment of orders, is planned to be conserved until the spring of 2023.
Dnipro Metallurgical Plant is a full-cycle metallurgical enterprise that is part of the DCH group. It produces semi-finished products and shaped rolled steel products: channel, angle bars, rails.
Its main products are square billets (exported to Turkiye and Egypt), channels (wide export geography: countries of Europe, Asia, Africa) and pig iron (exported mainly to Turkiye).
---
---