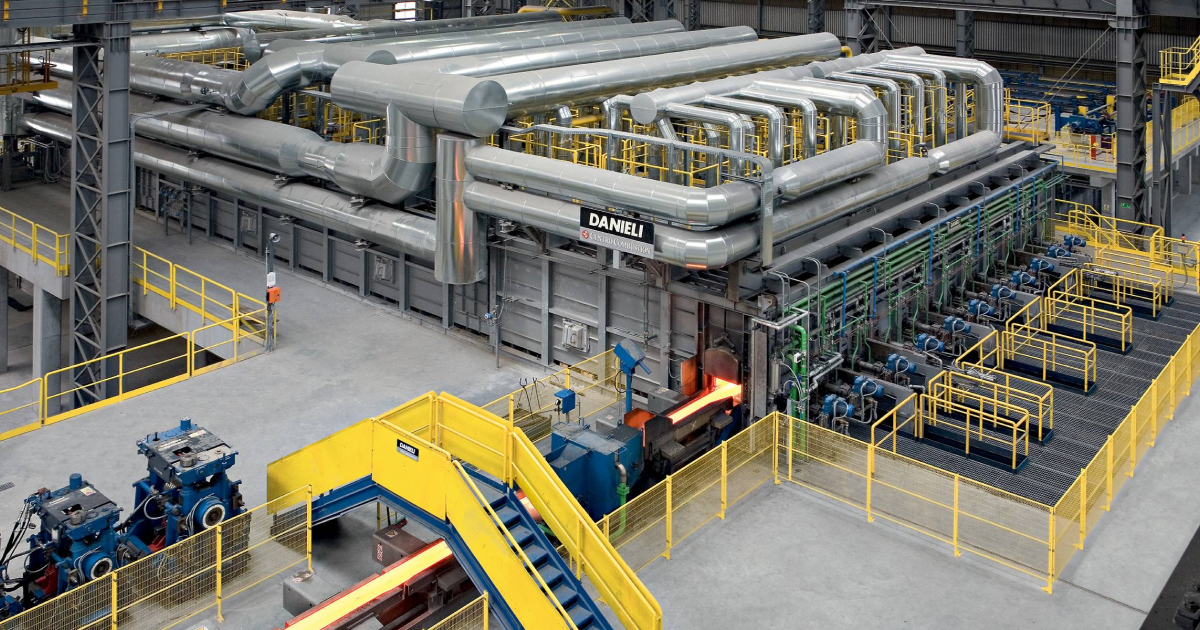 The company has already found potential buyers for its Russian asset
Danieli, one of the leading European and global producers of steel equipment, has decided to cease operations in Russia. This is reported by Siderweb publication.
A representative of the media, who was present at the «Steel and Identification» conference in Udine (Italy), interviewed the Chairman of Danieli Group, Gianpietro Benedetti, and he noted that the exit from the Russian market has become inevitable in the current situation.
"The evolution of geopolitical scenarios has led us to understand that commercial relations and presence on the Russian market in its current state are no longer possible. Therefore, we decided to sell our company in this territory," said the top manager.
According to him, Danieli has already formed a good list of interested buyers.
Earlier, as part of the report publication on official website, Danieli stated that in conditions of the developing conflict in Ukraine, the company not only continues the sale of its assets in Russia, but also no longer considers it possible to conclude new contracts for supplies to the Russian market.
Judging by the information posted on the company's website, Danieli has 2 legal entities in Russia – Danieli Russia Engineering LLC and Danieli Volga LLC. Danieli Russia Engineering LLC provides services for installation and commissioning of equipment at plants located in Russia. Danieli Volga LLC is a manufacturing company that develops and produces various equipment (primarily for steel plants).
As GMK Center reported earlier, Danieli was one of the main technological partners of Ukrainian steel companies before the start of the full-scale war. So, in January 2022, ArcelorMittal Kryvyi Rih together with Danieli completed converter renovation, and in 2019, the companies jointly carried out reconstruction of wire mill.
Danieli is also a long-term partner of the Interpipe company, together with which in 2012 the company opened Ukraine's first EAF in Dnipro.
In June 2021, Metinvest Group signed contract with Danieli for the construction of a new workshop for the production of cold-rolled, galvanized and painted coils at Ilyich Iron and Steel Works. The total amount of investments was supposed to exceed $1 billion.
---
---