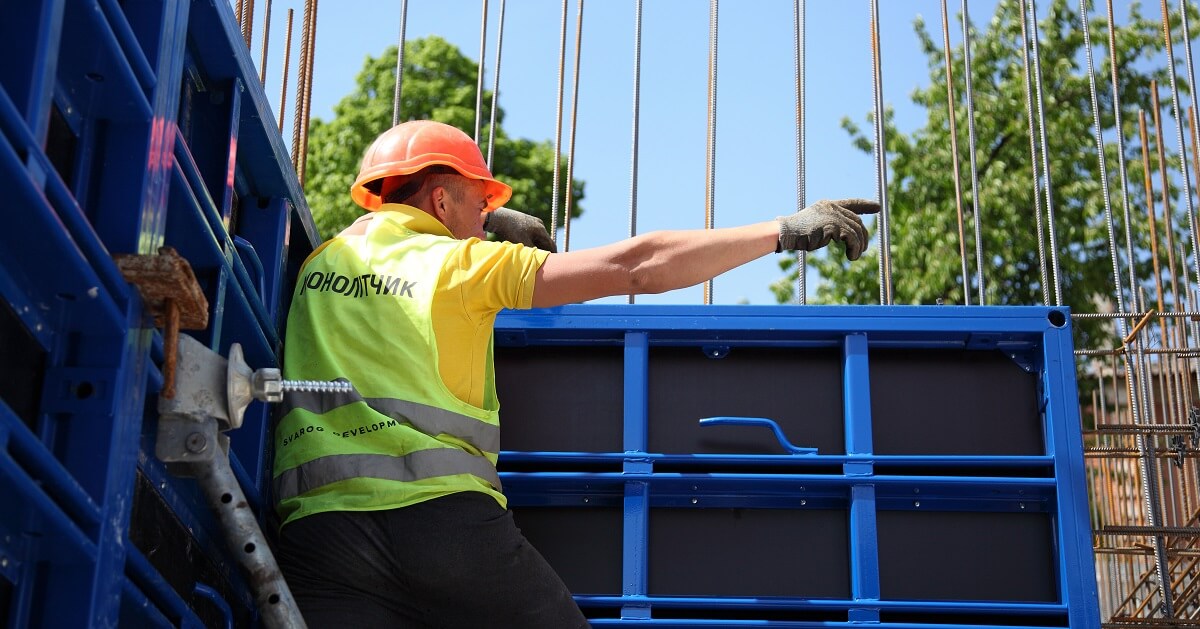 Residential construction in April rocketed by 40%; infrastructure construction rose just 2.5%
In April 2021, Ukraine's construction companies ramped up their output by 10.2% to ₴13.5 billion against April 2020, and by 11.3% against March this year, according to the State Statistics Service.
In April this year, the y-o-y dynamics in different sectors of the construction market was as follows:
40.1% increase in residential construction;
4.5% increase in non-residential construction;
2.5% increase in engineering construction.
In 4M 2021, the construction output fell by 5.3% to ₴39.8 billion compared to the same period of the previous year. The following is reported:
10.8% increase in residential construction;
7.2% drop in non-residential construction;
11.4% cut in engineering construction.
The share of new construction in the total construction output in January–April was 42.7%, repair 29.1%, reconstruction and technical re-equipment 28.2%.
"The high dynamics of residential construction in April 2021 is definitely associated with the effect of a low comparison base. April was the first full month of the last year's lockdown, with many developers remaining idle. Yet this April, we expected higher dynamics in the infrastructure construction sector. The Big Construction program has probably not yet gained momentum. We will keep our finger on the pulse," said Yuriy Grigorenko, GMK Center's observer, in a commentary.
Anyway, a decrease in the construction output markedly slowed down in April. As GMK Center reported earlier, the construction output declined by 12.3% y-o-y in January–March 2021, by 12.8% in January–February and by 12.9% in January.
In 2020, Ukrainian companies increased the construction output by 4% y-o-y. The sector's performance improved due to the Big Construction program. The volume of construction totaled ₴199 billion.
---
---