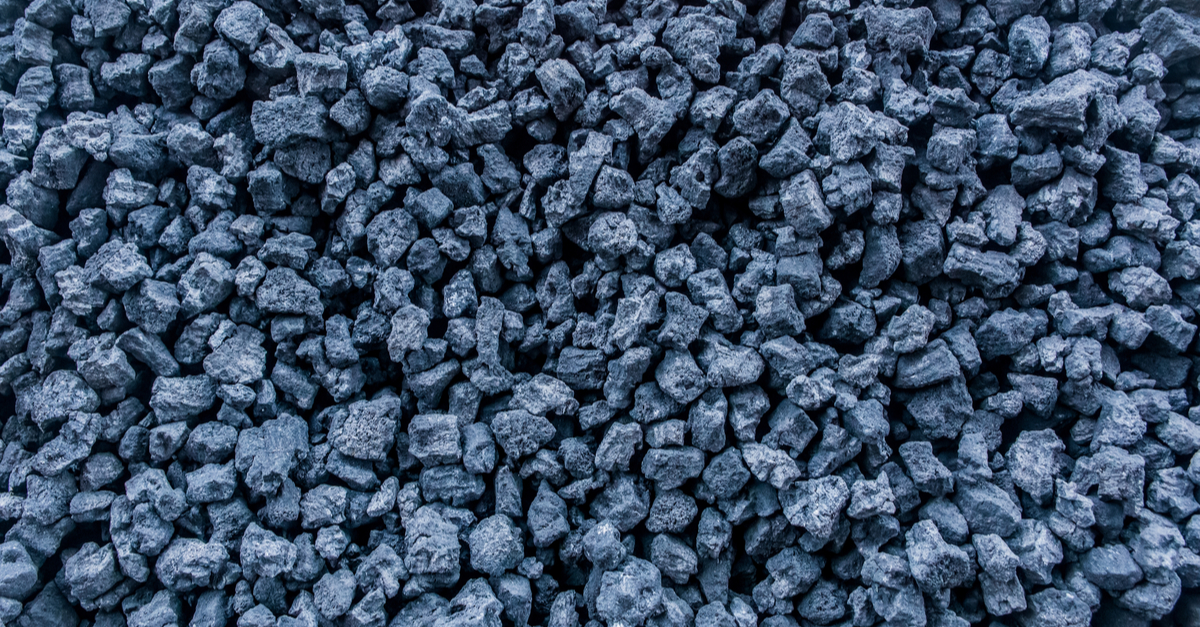 Coking coal
India plans to increase coking coal processing capacity to 300 million tons per year
Coal India Limited (CIL), which is managed by the Indian government, has started the implementation of projects for the construction of factories for the processing of coking coal with a total capacity of 25.6 million tons per year. This was reported by a representative of the Indian Ministry of Steel, reports SteelOrbis.
The plants that will serve the needs of the country's steel mills will be built by various operating subsidiaries of CIL.
In particular, Bharat Coking Coal (BCCL) has started construction of a plant with a capacity of 7 million tonnes per year, while Central Coalfields will build six coking coal processing plants with a total capacity of 18.5 million tonnes per year. In addition, by the end of FY2022/2023, BCCL plans to complete the construction and commissioning of the Madhuband processing plant with a capacity of 500,000 tonnes per year.
According to the representative of the Ministry of Steel, together with the Ministry of Coal Industry, in the long term, they plan to increase the coking coal processing capacity in the country from the current 40 million tons per year to 300 million tons per year. According to forecasts, demand from the Indian steel industry for coking coal will increase to 160 million tons.
In November 2022, the Indian government abolished export duties on iron ore and some steel products, introduced in May 2022. At the same time, the import duty on anthracite and coking coal was again raised to 2.5%, and the import duty on coke and semi-coke to 5%.
As GMK Center reported earlier, coking coal prices at the beginning of December slightly increased – up to $250/t. In particular, coking coal quotations from November 28 to December 5 in Australia increased by 1.2% due to limited supply due to adverse weather conditions. At the same time, demand from India, Indonesia and Turkiye remained at a high level. Quotations in China did not change during this period.
---
---