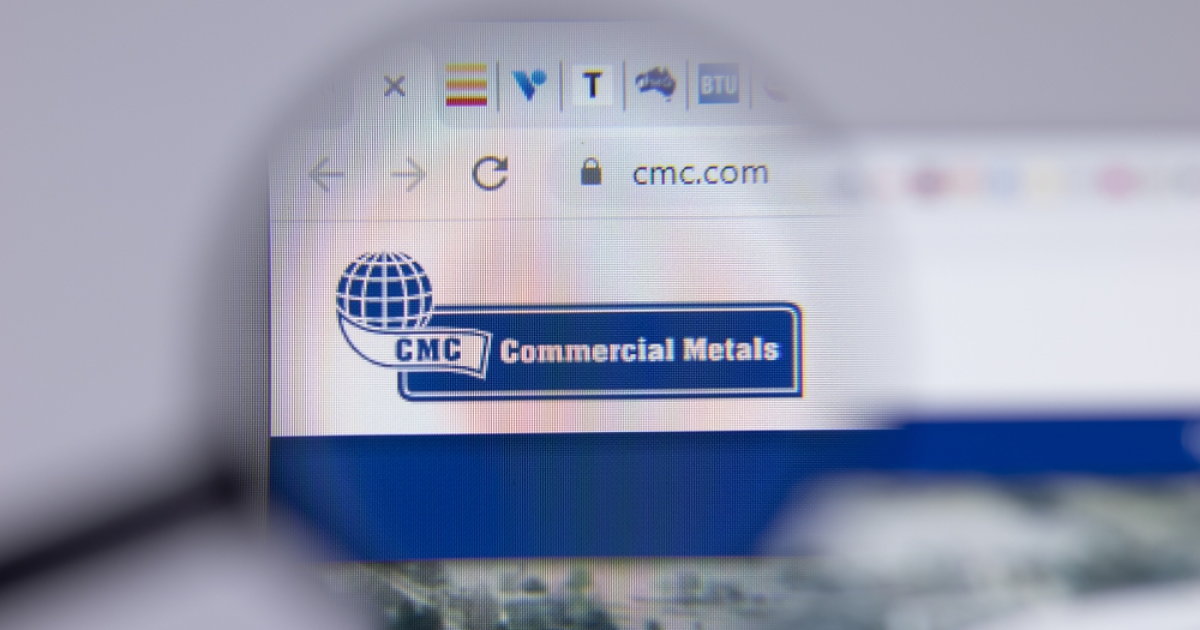 CMC
Division shipments in the third quarter of 2022/2023 fiscal year fell 10% y/y
Polish long products producer CMC Poland (a division of the American Commercial Metals Company) predicts further market uncertainty in the fourth quarter of 2022/2023 fiscal year (to August) amid a slowdown in construction activity. Kallanish reports about it.
Shipments of CMC Poland steel in the third financial quarter of 2022/2023 fiscal year (to May 2023) fell by 10% y/y. However, this result is not bad, given the high comparative base – in 2022, there was a surge in purchases after the Russian invasion of Ukraine.
Deliveries of steel products fell by 8% y/y – to 283 thousand short tons, rebar – by 14% y/y, to 146 thousand tons. The average selling price in this period fell by 22% y/y – to $753 per short ton.
Net sales in the third financial quarter fell by 56% y/y – to $353.29 million, and adjusted EBITDA amounted to only $9.6 million compared to more than $120 million in the same period last financial year. According to the American CMC, the fall was due to lower margins, higher energy costs and reduced supply.
However, in the nine months of fiscal year 2022/2023 (to May), CMC Poland deliveries increased by 4% y/y – up to 1.34 million short tons. Net sales decreased 8% year-on-year – to $1.12 billion, EBITDA – down 69% y/y, to $87.1 million.
As GMK Center reported earlier, the sales of CMC Poland steel products in the second quarter of the financial year 2022/2023 (ended in February) fell by 3% y/y – to 436 thousand short tons. At the same time, sales of rebar rose by 6% year-on-year – up to 183 thousand tons. The company expected a seasonal improvement in demand for rolled products and the resumption of production activities in Europe amid lower energy costs.
---
---