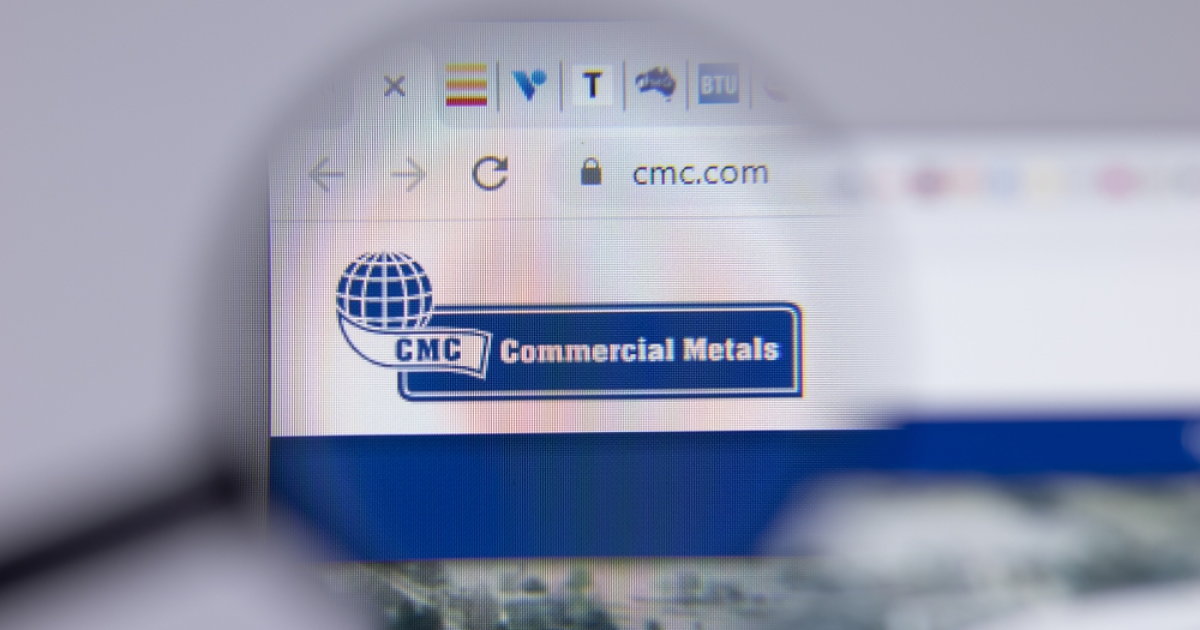 CMC
The company's forecasts are related to a decrease in the cost of energy carriers
Polish producer CMC expects a seasonal improvement in demand in Europe in the third fiscal quarter (until May 2023). Kallanish reports about it.
The company also predicts that Polish deliveries will remain above the long-term historical average on the back of recent capacity increases
CMC Poland's sales of steel products in the second fiscal quarter (ended February 20, 2023) fell by 3% y/y – to 436,000 short tons. At the same time, sales of rebar increased by 6% compared to the same period last year – up to 183,000 tons.
Net sales fell 10% y/y in the second fiscal quarter – to $355.6 million, adjusted EBITDA indicator (earnings before interest, taxes, depreciation and amortization) – by 84% y/y, to $12.9 million.
The decline in EBITDA was driven by higher energy costs, a modest reduction in shipments and a lower steel margin. Demand in the European end market during the second financial quarter was uneven. Construction activity in Poland increased moderately compared to the previous year, while industrial production in Central Europe continued to contract under the influence of energy problems and weakening economic sentiment.
At the same time, the company expects the recovery of production activities in Europe amid lower energy costs. In addition, CMC's support to key end markets can provide a potential incentive for the purchase of housing in Poland by the government. At the beginning of April 2023, the company's contract prices for gas are also changing, which should significantly affect production costs.
As GMK Center reported earlier, CMC Poland signed the second and third long-term power purchase agreements (PPA) with Norway's Statkraft. The first agreement was signed in 2020. Together, the three PPAs provide a price for electricity for volumes of up to 400 GWh per year. Thanks to the second and third agreements, CMC Poland provides a long-term price for renewable electricity produced in the 2025-2034 period.
---
---