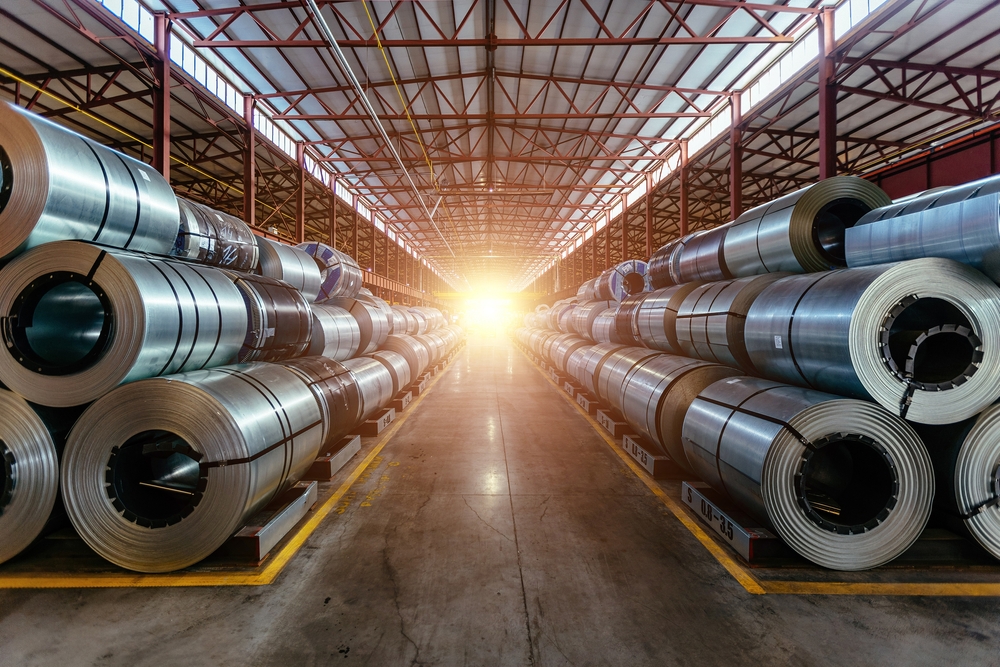 HRC
Spot base prices for the company's hot-rolled coil rose to $1,000 per short ton
American integrated steelmaker Cleveland-Cliffs raised spot base prices for hot-rolled coil (HRC) to $1,000 per short ton. This is stated in the announcement of the company, published on November 7.
The new prices are effective immediately for all new orders. They are $100 higher than the previous ones, set by Cliffs on October 31. In total, the company raised HRC prices twice last month.
It is believed that the US HRC market is currently strong enough for producers to take such steps. However, Argus.Media notes, Cleveland-Cliffs' announcement, made now, surprised many market participants who had been predicting that quotes would rise, but later this week or next.
Several mills have said they will follow Cliffs, but no other steelmaker has yet issued a statement.
In addition, the market continues to be rumored that a deal to buy US Steel will be announced soon, but there is no word yet on when that will happen or who will ultimately acquire the company.
Overall, US hot-rolled coil prices rose for a fourth straight week as mills received higher prices from buyers and supply remained tight, according to Argus. Currently, it is about the level of $900 per short ton.
Supply continues to be restrained by longer delivery times – they have increased from 8.5 to 8.7 weeks, and production times at most steel plants are delayed until January.
Higher domestic prices also push up import prices. US buyers remain keen to diversify their steel sources in the first quarter of 2024, with import delivery dates in February and March.
As GMK Center reported earlier, at the beginning of November, ArcelorMittal informed buyers about its intention to raise price level for hot-rolled coil for January orders up to €680/t ex-works Northern Europe. In addition, integrated steel mills in Northern Europe sought to increase HRC supply for January delivery by €30-50/t. They cited rising costs and limited product availability due to reduced production.
---
---