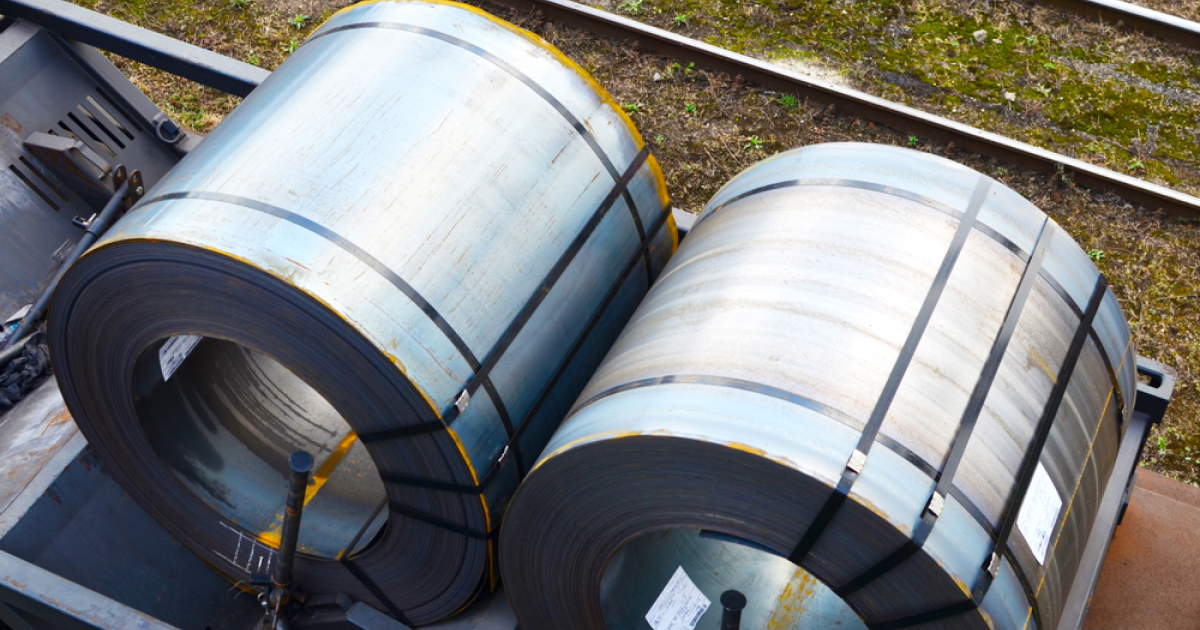 HRC
The new base price is $900 per short ton
The American integrated steel producer Cleveland-Cliffs raised the prices of hot-rolled coil for the second time in October 2023 – up to $900 per short ton. Argus.Media informs about it.
The new base minimum price is $100 higher than the previous one set by the company on October 19. Cliffs also said it had raised prices for cold-rolled coil (CRC) and hot-dip galvanized (HDG), but did not disclose prices for those products.
Cleveland-Cliffs thus joined rival US Steel which recently raised the price of HRC to the same level.
The market had generally expected higher prices for these products as the Big Three US automakers – Ford Motor, General Motors and Stellantis – reached preliminary agreements with the striking United Auto Workers (UAW) union last week. Steel consumption is expected to increase when they run out.
At the same time, the American steel corporation Nucor has reduced the prices of certain types of thick rolled products by $140 and $80 per short ton since October 31, Kallanish reports with reference to Nucor Plate Group's letter to customers.
The reason for the decrease in prices was the increase in the volume of imports of carbon-intensive products and the decrease in prices by American competitors. The company specified that it does not change its project pricing. Nucor is currently booking December orders.
As GMK Center reported earlier, the world prices for hot-rolled coil shown during October ambiguous trends considering the regions. In the EU market, product quotations fell under the pressure of cheap imports and overcapacity. In the United States, on the contrary, they grew due to a reduction in supply and an increase in the order fulfillment period. In India, prices remained stable amid steady domestic demand.
---
---