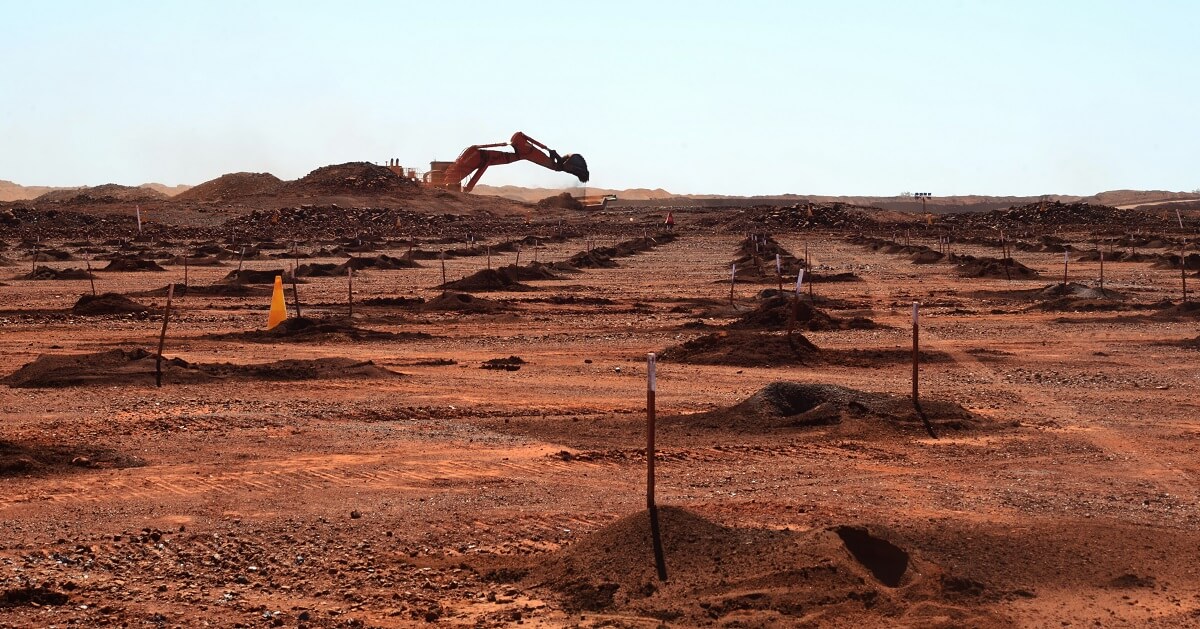 (с) shutterstock.com
The new structure will be able to coordinate the financial resources of enterprises, state institutions and banks
The China Iron and Steel Association (CISA) intends to set up a committee to investigate the iron ore market. Hellenic shipping news reported about it.
The CISA said that the establishment of the iron ore working committee is an important measure to help promote high-quality development of the steel industry. The committee is expected to be a professional organization with independent governance and  iron ore-related researches. The committee will be initially composed of large iron and steel enterprises and the China Mineral Resources Group, according to CISA.
The members of the association note the increasing influence of the iron ore market standardization, the increasing influence of China on the iron ore pricing and the reduction of external dependence on foreign ore.
Chief researcher at the Sinosteel Institute of Economic Research Hu Qimu notes that the Committee will be able to coordinate the financial resources of enterprises, government agencies and banks so that Chinese enterprises enter the international resource market with higher competitiveness and improved pricing power.
Note that the authorities of the People's Republic of China (PRC) intend to increase the import of iron ore by creating a new centralized group of companies. On July 20, China officially created a state-backed iron ore company that is expected to control both the investment process and procurement of steelmaking materials from global suppliers.
---
---