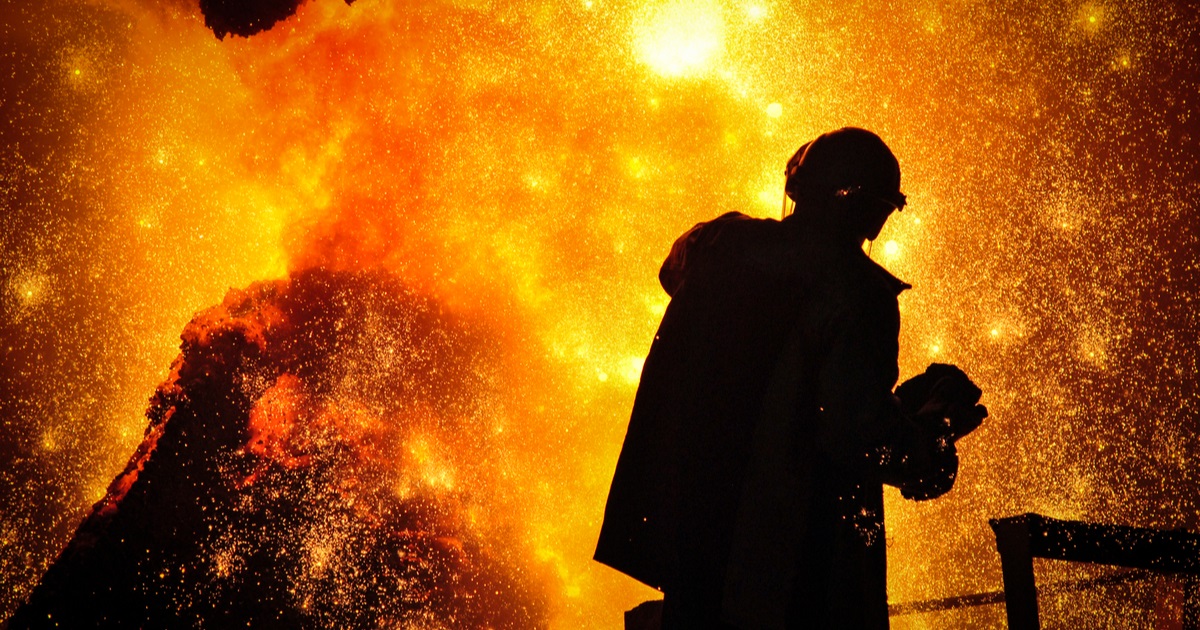 (c) shutterstock
As part of the signed agreement, there is a plan to construct a EAF steel plant
Chinese companies Tianjin TEDA Investment Holding Group and Delong Steel Group New Tianjin Steel signed a strategic cooperation agreement this week to attract investment in steel projects in Saudi Arabia. Kallanish writes about it.
The two companies will cooperate on the developing of a 10 million tons/year steelmaking industrial park in Saudi Arabia. Basically, it will be a EAF steel plant.
New Tianjin Steel was acquired by Delong Group after bankruptcy and reorganization in 2019. The company is constructing two 1,780m³ blast furnaces in Handan and Hebei Provinces, with a total capacity of 3.04 million tons per year. The cooperation will help the steel mill expand overseas steel markets and increase the production capacity of its parent company, Delong Group.
China's TEDA Group has rich political and business resources in the Middle East, and is familiar with the overseas market development procedures of Chinese companies. The China-Africa TEDA Company once led the development of the China-Egypt TEDA Suez Economic and Trade Cooperation Zone. In 2019, TEDA and the Saudi Authority for Industrial Cities and Technology Zones (MODON) signed a cooperation agreement to promote the investment of Chinese companies in Saudi Arabia.
As GMK Center reported earlier, in January-June 2022, Chinese plants reduced the production of steel by 6.5% compared to the same period in 2021, to 526.9 thousand tons. The output of pig iron during this period decreased by 4.7%, to 438.93 million tons. The production of finished steel in China reached 667.14 million tons in six months, decreasing by 4.6% to January-June 2021.
---
---