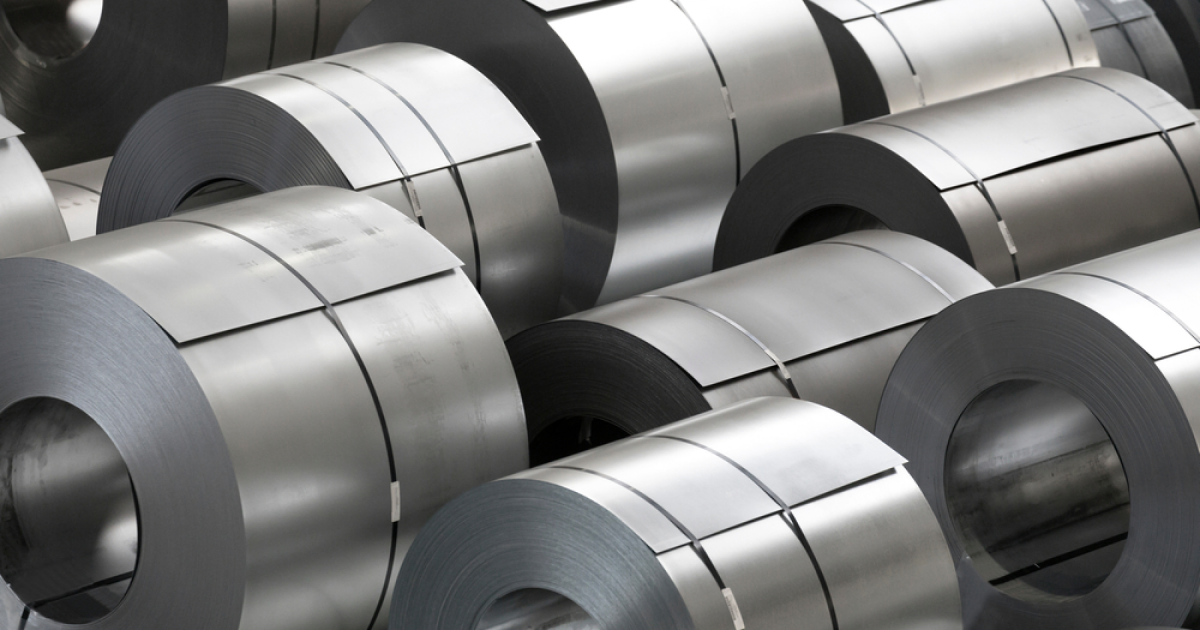 Rolled steel
The company predicts that the second quarter will be better compared to the previous one
In 2023, China will see slower growth in steel demand compared to the previous year. Bayi Steel, a subsidiary of Baowu in Xinjiang, which is listed on the stock exchange gives such a forecas, reports Kallanish.
Answering investors' questions, the company noted that demand in the second quarter of 2023 will be better than in the previous quarter. In addition, Bayi Steel expects that there will be more development opportunities for local enterprises in Xinjiang, as the region will become a hub between the economically developed regions of China and Central Asia.
Bayi Steel produces graded and flat rolled products and steel pipes. The company's products are mainly sold in Xinjiang and other provinces in western China, and some are also exported to Central Asia.
As GMK Center reported earlier, China in January-April 2023 increased steel production by 4.1% compared to the same period in 2022 – up to 354.39 million tons. In April, Chinese steelmakers produced 92.64 million tons of steel, which is 1.5% more than in April 2022. They cut steel production from March to balance supply and demand and boost product prices after a long month of declines. Average steel prices peaked in March as demand improved in the first three months of the year. However, there was an oversupply of steel, which caused prices to fall in April.
Also, in January-April China increased steel export by 55% y/y. Complicated international factors and insufficient domestic demand support export performance at a high level.
---
---