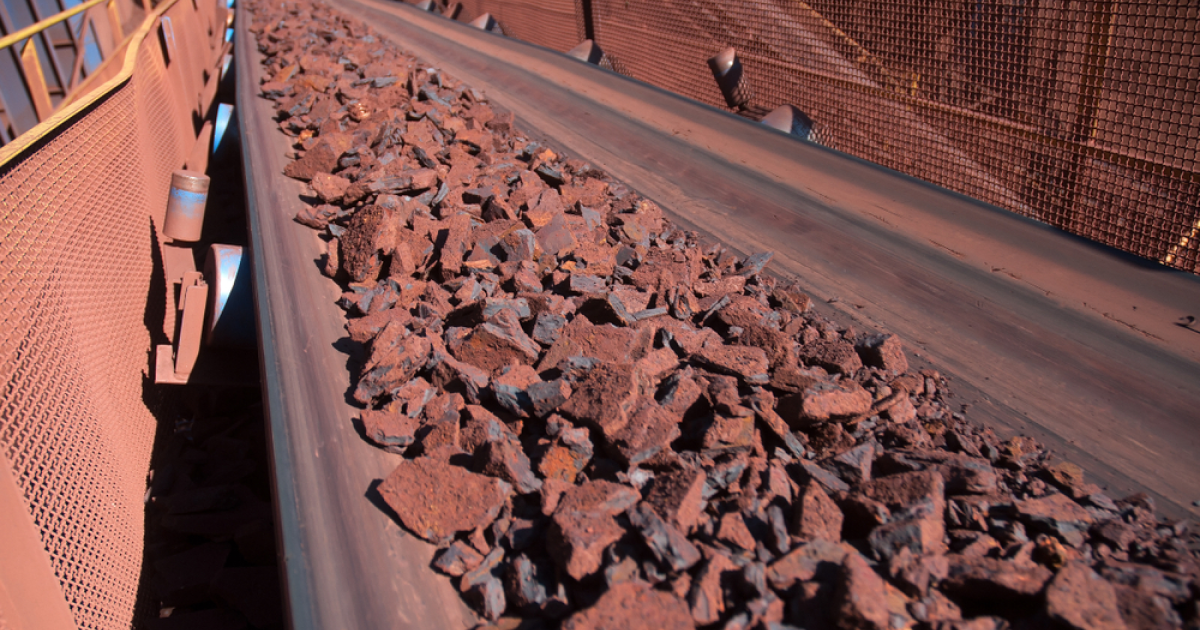 Iron ore
In January-February 2023, the import of iron ore increased by 7.3% y/y
China's raw material import figures show both the potential for an acceleration in 2023 and the fact that economic momentum will take time to build. Columnist Clyde Russell informs Reuters about it in the column.
According to the analyst, customs data for January-February 2023 from China, which is the world's largest importer of raw materials, showed an ambiguous picture. Increases in iron ore and coal were offset by weak results in crude oil, gas and copper.
In particular, the fact that iron ore is often a leading indicator, as steel mills usually replenish stocks ahead of expected demand, supports positive expectations in the Chinese commodity market. This also applies to some extent to coking and thermal coal. At the same time, crude oil imports are lagging behind actual or expected demand growth.
As for the steel sector, the columnist noted, that the import figures for iron ore and coal show signs of the Chinese economy moving away from a policy of zero tolerance for COVID. Thus, the import of iron ore to China in January-February 2023 amounted to 194 million tons, which is 7.3% more than in the same period of 2022. In 2022, the import of this raw material fell by 1.5% y/y.
China's steel mills are replenishing inventories ahead of the construction season resumption, which begins with the end of winter. At the same time, the analyst notes, Beijing's efforts to stimulate growth through infrastructure spending add to optimism.
The volume of coal imports into the country in the first two months of 2023 increased by 71% compared to the same period in 2022 – up to 60.64 million tons. According to analysts Kpler, the share of sea transport in January-February was 47.72 million tons. According to their assumptions, overland supplies from neighboring countries were about 13 million tons. As Clyde Russell writes, this could mean a good result for Mongolia, which usually supplies more coking coal than thermal coal. And this is another indicator of the steel industry strength.
As GMK Center reported earlier, China in 2022 reduced imports of steel products by 25.9% compared to 2021 – to 10.57 million tons. Thus, the volume of its imports into the country fell to a minimum since 1993, said He Wenbo, executive chairman of the China Iron and Steel Association (CISA). These indicators fell due to a significant increase in the cost of products amid high inflation and the energy crisis.
---
---