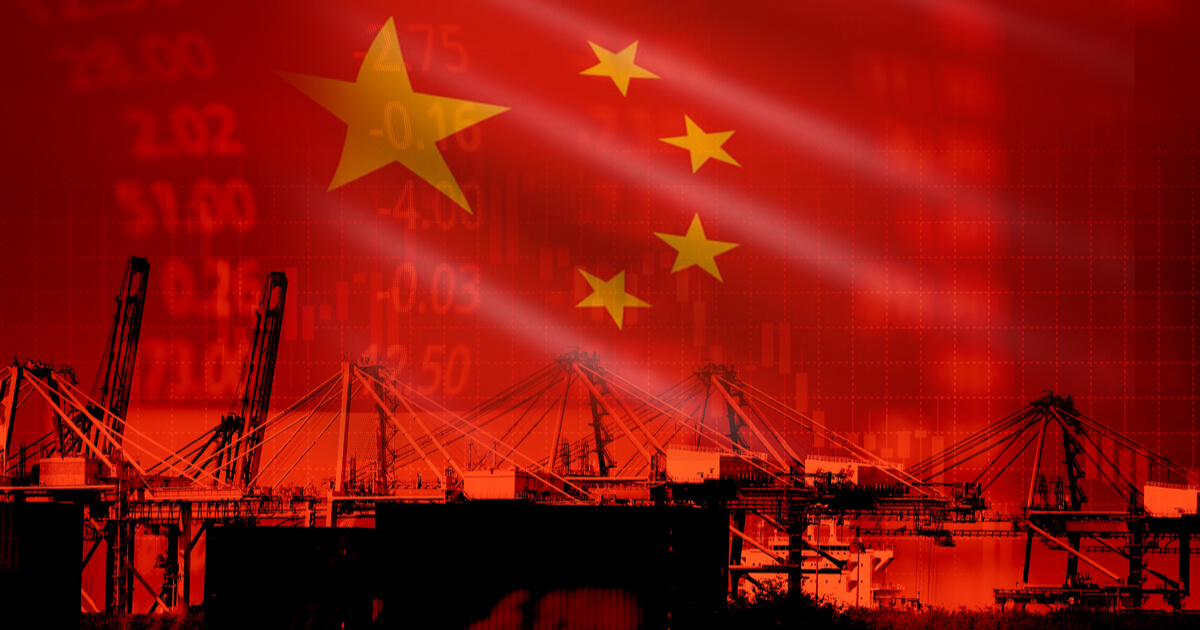 China
The reduction in the production index came as a surprise after the increase in the index in the first quarter
In April 2023, China's business expectations index (PMI) decreased by 2.7 percentage points compared to March – to 49.2%. Thus, the indicator fell below the 50% level for the first time since December 2022. Reuters reports about it.
The reduction in the PMI index in China in April 2023 came as a surprise to market participants, as the results of the first quarter indicated a recovery in production and exceeded forecasts. Such fluctuations emphasize the uneven nature of the recovery of one of the world's largest economies.
The volatility of the economic situation is likely to be reflected in China's imports of basic goods. Moreover, growth in some areas is compensated by more restrained demand in others.
China's infrastructure investment increased by 8.8% year-on-year in the first quarter, while real estate investment fell 5.8%.
Currently, the general state of the steel sector and non-ferrous industry is uncertain. Companies are trying to restore capacity that was lost during quarantine restrictions. At the same time, the pressure on steel enterprises creates a weaker than expected demand for steel. As supply exceeds demand, prices for steel products fall. In order to avoid a significant drop in steel prices, steelmakers reduce production or stop part of their capacities for maintenance.
As GMK Center reported earlier, in January-March 2023, China increased production of steel by 6.1% compared to the same period in 2022 – up to 261.56 million tons. Steel production in China was at a high level in the first quarter thanks to economic recovery and rising profits in the steel industry. Since March, demand for steel has slowed and prices have started to decline.
China's steel production is expected to face more pressure in the second half of the year. The market fears that production will be limited to last year's level in order to formulate and implement a policy to reduce carbon emissions.
---
---