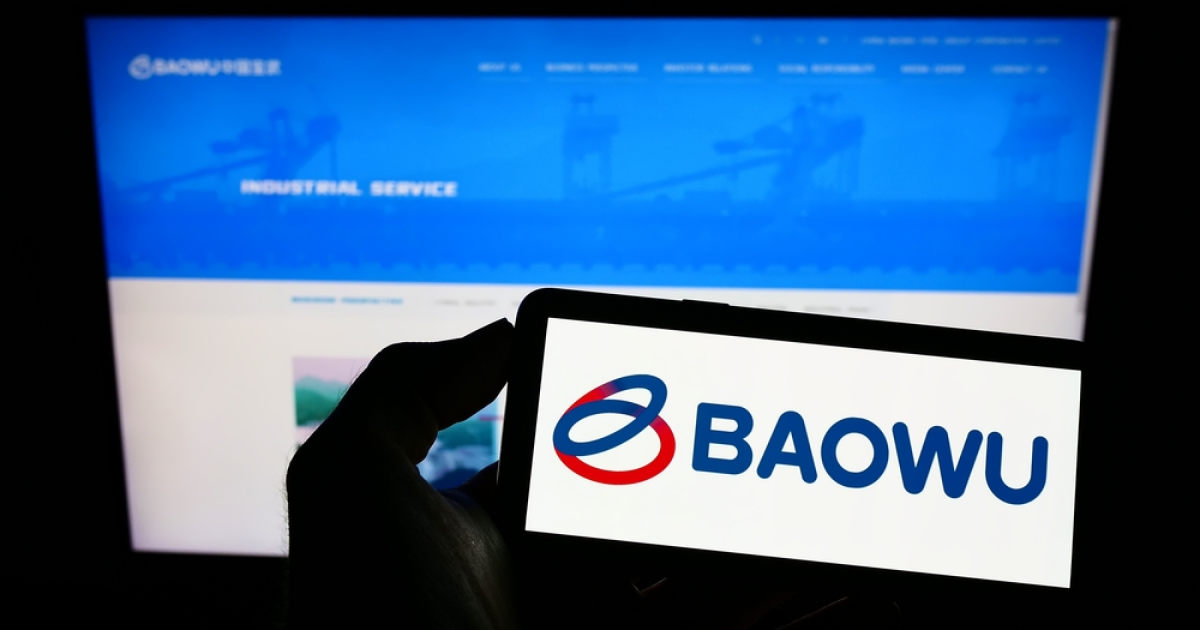 Baowu Steel
In 2022, the companies created a joint venture to develop the Western Range project
China's largest state-owned steelmaker Baowu Steel Group is looking to expand ties with British-Australian miner Rio Tinto amid renewed demand for iron ore in China. Bloomberg informs about it.
As Chairman of Baowu, Chen Derong, pointed out at a meeting with representatives of Rio Tinto, the company is looking to benefit from efforts to repair trade relations between China and Australia. In addition, the Chinese steelmaker is looking to get more involved in exploration and production to deal with global market shocks.
"We can't rely on the old way to guarantee such an enormous amount of supply to China, we need to upgrade," Chen Derong remarked.
In 2022, Baowu and Rio Tinto formed a joint venture (JV) to develop the $2 billion Western Range project in Western Australia. The Chinese company agreed to purchase up to 126.5 million tons of iron ore through the JV over 13 years at market prices.
In addition, Baowu Steel heads a new state-owned company, China Mineral Resources Group, established in the summer of 2022, which will consolidate purchases for approximately 20 of China's largest steel producers. According to forecasts, CMRG can become the world's largest buyer of iron ore this year.
As GMK Center reported earlier, mining of iron ore in China in 2022 according to the Chinese National Bureau of Statistics, decreased by 1% compared to 2021 – to 967.9 million tons. In December 2022, iron ore production decreased by 1.2% compared to November – to 78.6 million tons. Compared to December 2021, production increased by 2.4%.
---
---